Company List for Car Accessories | Page : 67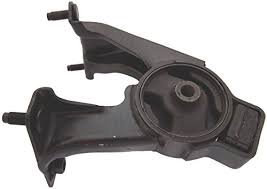 Description:
Manufacturer and Exporter of Rubber Based Components for Japanese Cars.
Product Details:
AUTO PARTS - RUBBER BASED COMPONENTS LIKE ENGINE MOUNTS/BUSHINGS
Website :
Inquire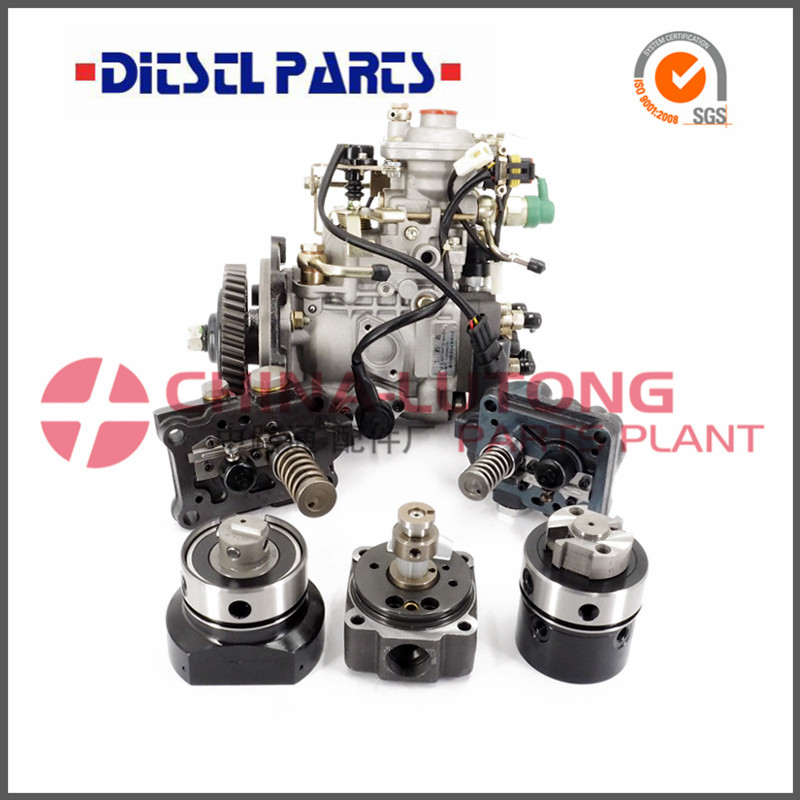 Description:
Our factory is specialist in diesel parts, such as head rotor, plunger, d.valve, nozzles etc for Toyota, Nissan, Isuzu, Mitsubishi,Scan, Man,Merderz,Iveco etc. Also head rotor for DPA, DPS,DP200. As a supplier for DTP,DIZZO,SKATA, DP,EDP. Our packing "DIESEL PARTS" and quality are accepted by the market.
Product Details:
diesel engine parts
Website :
Inquire
Description:
We are an Import-Export Co. located inside jebel ali free zone since 1997 dealing in Kia-Hyundai Parts
Product Details:
Import -Export
Telephone:
00971507941158
Website :
Inquire
Information, Buyers & Projects guide for the Automotive and Spare Parts Industries