Company List for Car Accessories | Page : 64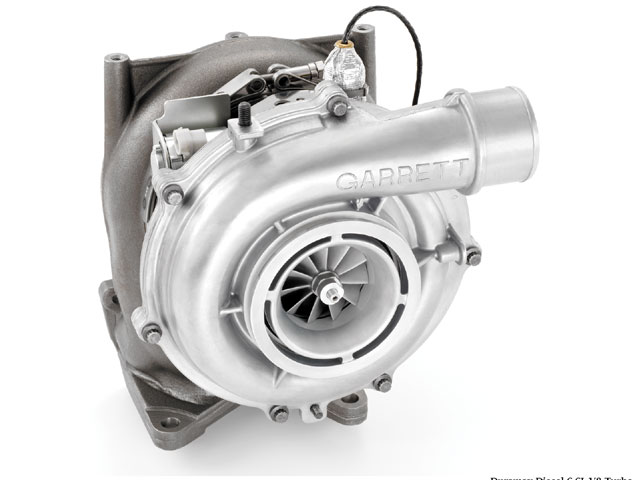 Product Details:
Turbochargers
Telephone:
27-11-392-2012
Website :
Inquire
MEGA MIC GENERAL TRADING LLC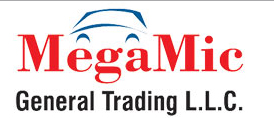 Description:
MEGA MIC GENERAL TRADING LLC is synonymous with the genuine and precision engineered auto parts that holds a distinct place in the global automotive industries. Our well-versed industry experts possess an unmatched capability to churn out the finest quality auto parts and other tools and spares. Also, our well facilitated infrastructure assists us in facing various challenges put forward to us in the automotive industries. We offer high quality auto parts and spares with a high concentration towards maintaining a sustainable relationship with our respected clientèle.
Product Details:
Auto Spare Parts
Telephone:
971 552790007 / 04 2523881
Website :
Inquire

Description:
Before the turn of the millennium, in 1999 Hofmann Megaplan GmbH is incorporated in Henndorf, close to Salzburg/Austria. Among the owners is Hofmann Maschinen- und Anlagenbau Gmbh in Worms, Germany, which derives from Gebr. Hofmann (GH), which was incorporated in Darmstadt/Germany in 1931. We identify ourselves as a supplier of high tech products for the automotive industries and of first class, reliable, and user friendly garage equipment for the automotive aftermarkets. One producer only will never have the same good performance in the various product groups. To compensate this we are co-operating with world wide leading manufacturers.
Product Details:
Garage Equipment
Telephone:
43 6214646610 / 436643414783
Website :
Inquire
Information, Buyers & Projects guide for the Automotive and Spare Parts Industries