NEW AUTOMOTIVE PRODUCTS IN AFRICA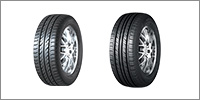 View More Products
LATEST AUTOMOTIVE INDUSTRY NEWS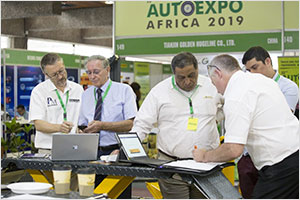 Posted on :19 May,2022
"The 23rd AUTOEXPO KENYA 2022" comes back to Nairobi this week opening with the widest range of products, equipment and machinery for the automotive spareparts and accessories sector. The trade fair will be held from the 19th to the 21st of May, at the Kenyatta International Convention Center in Nairobi and will be open for Read More..
Posted on :03 May,2022
Caetano, the local franchise holder for Hyundai and Renault automobiles, intends to begin assembling the vehicles in the nation in May, becoming the most recent dealer to take advantage of tax breaks in the automotive industry. The corporation stated that it is in discussions with a local assembly factory but did not name the partner. Read More..
View News