NEW AUTOMOTIVE PRODUCTS IN AFRICA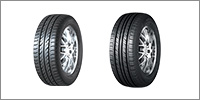 View More Products
LATEST AUTOMOTIVE INDUSTRY NEWS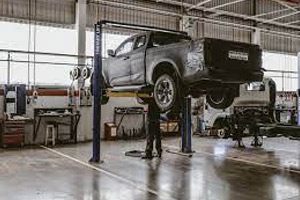 Posted on :21 Jun,2021
As well as having a thriving port, this part of South Africa is also home to Isuzu, known for its iconic pick-up trucks. Billy Tom, CEO and Managing Director, Isuzu Motors South Africa, describes how the automotive industry can grow across the continent: "You can't just treat Africa as one country. You've got to look at the economic clusters. Read More..
Posted on :18 Jun,2021
Mitsubishi Motors South Africa has appointed Thato Magasa as its new Managing Director. As Chairman of the MMSA, I am glad to announce Thato Magasa's selection as the new Managing Director of Mitsubishi Motors SA. Thato formally accepted full responsibility for his new post on March 1, 2021. Magasa replaces Pedro Pereira, who has held the Read More..
View News