Company List for Car Accessories | Page : 70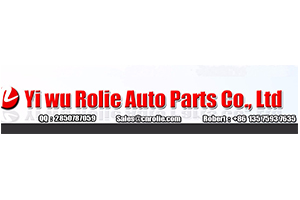 Description:
Company was founded by Glory Friction Material Co., ltd (China) and Fingold Limited (UK) since 2008, which specialized in brake pads. Adopting advanced production technology, high quality friction materials and accurate product detection equipment enables the brake pads export to Europe, the Middle East, South America, Southeast Asia and North Africa
Product Details:
Suspension Parts, Brakepads Engine Parts
Telephone:
+86 756 7632766
Website :
Inquire
Robert Bosch East Africa Ltd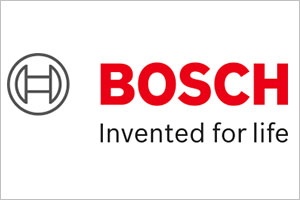 Description:
Robert Bosch is repute in the automotive industry. The company has everything you car needs: high- quality spare parts and components for almost all car models. They also offer a full range of practical, attractive and valuable accessories to increase your driving pleasure to keep your vehicle moving
Product Details:
Automotive spare parts - Diesel, Spark Plugs, Gasoline, Starters & Alternators, Braking, Wipers, Filters, Batteries, Automotive electronics, Workshop Diagnostics Equipment
Telephone:
+254 715 770234
Inquire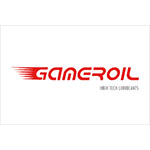 Description:
Gameroil SAL is a company founded in 1947 as a distributor of lubricating oils. In 2001 they started thier manufacturing activity and currently they produce 2 own brands of lubricants: "Luberol" and "G OIL". Company also produces 14 other private brands for thier customers around the world.
Product Details:
Oil & Coolant
Inquire
Information, Buyers & Projects guide for the Automotive and Spare Parts Industries