Company List for Car Accessories | Page : 68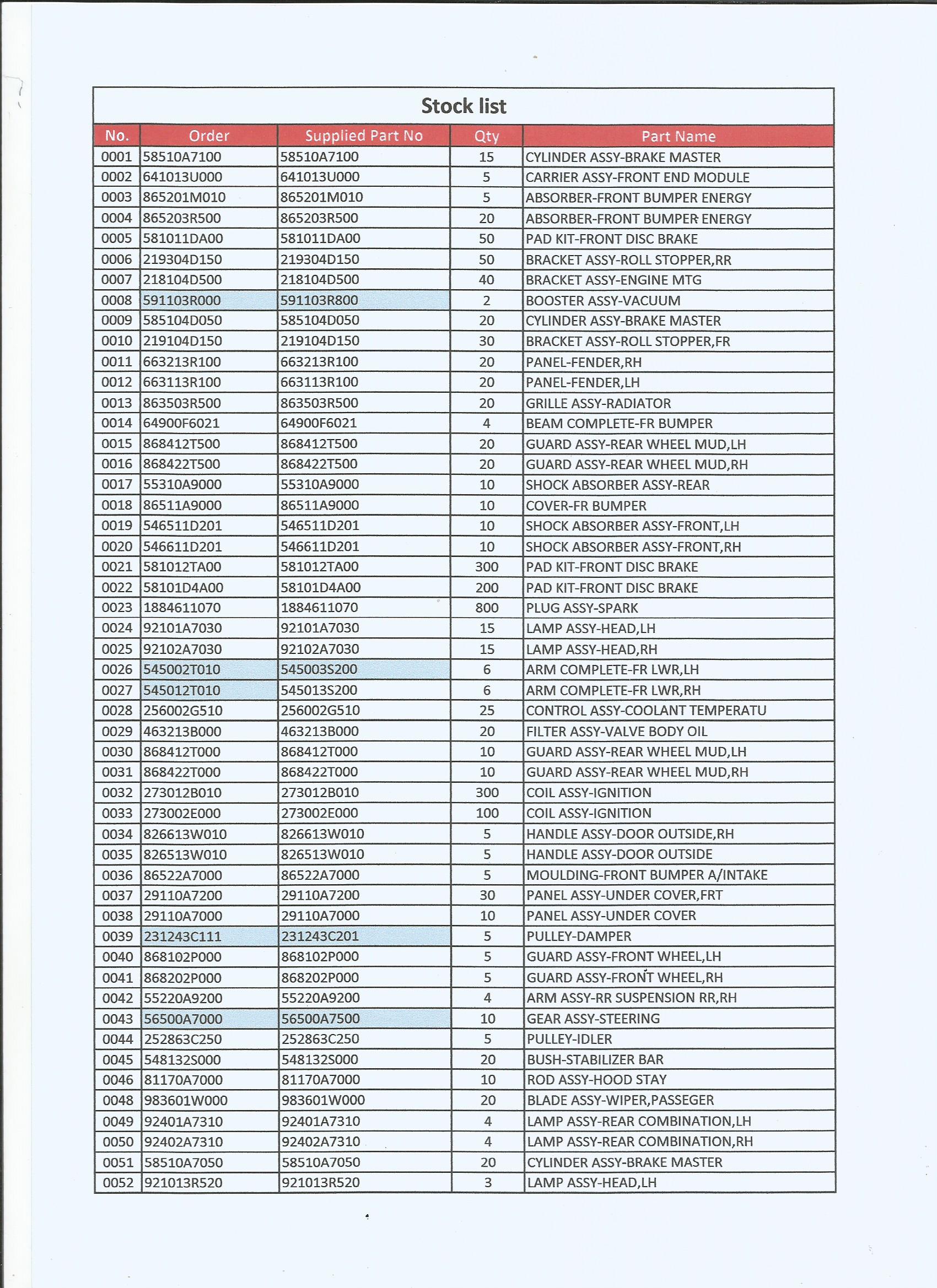 Description:
We are an Import-Export Co. located inside jebel ali free zone since 1997 dealing in Kia-Hyundai Parts
Product Details:
Import -Export
Telephone:
00971507941158
Website :
Inquire
SevenEader International (Beijing) Co., Ltd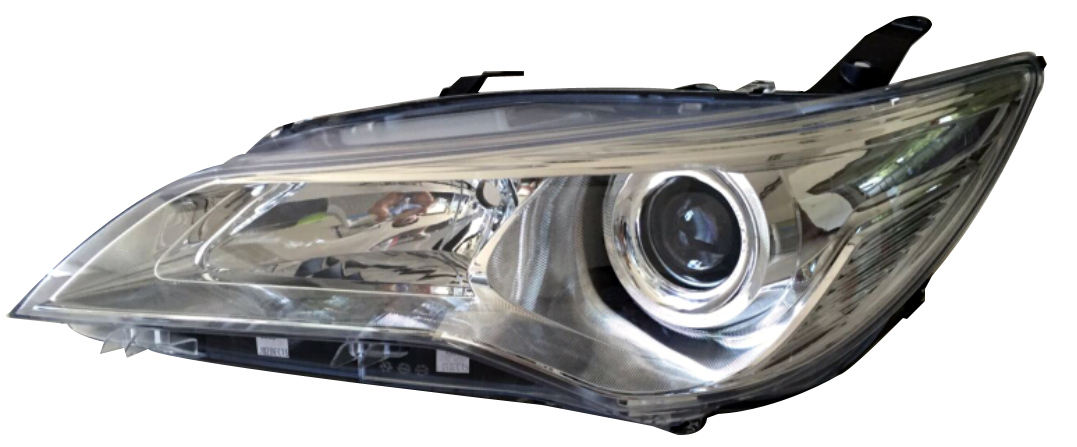 Description:
Manufacture of auto spare parts from China more than 8 years, specialize in auto lamps, bumpers, grilles and inner fenders for Toyota, Nissan, Mazda and Subaru.
Product Details:
Auto spare parts, auto body parts
Telephone:
0086-10-83509275
Website :
Inquire
ZHEJIANG KAIDI AUTOMOTIVE PARTS INDUSTRY CO.,LTD.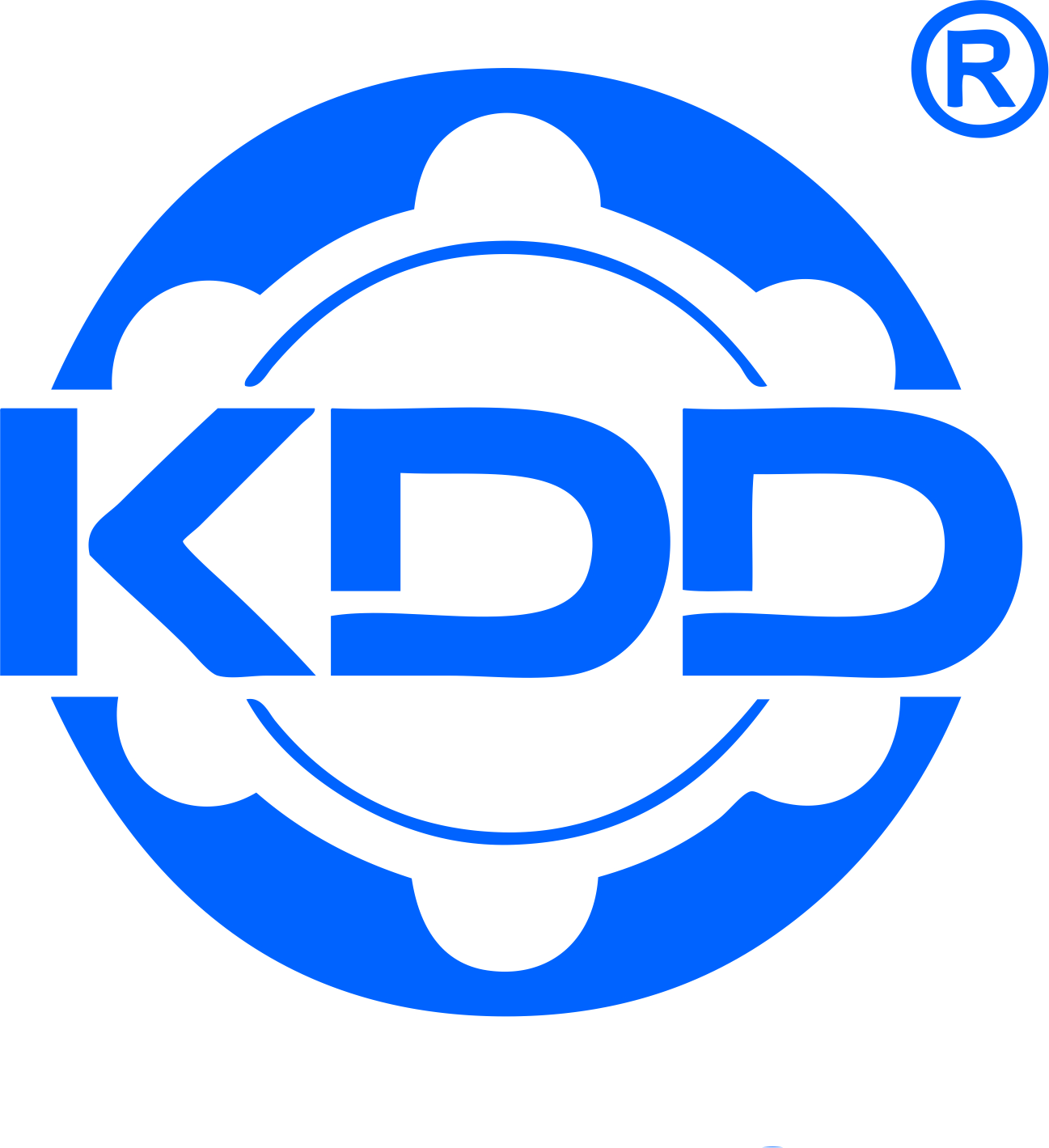 Description:
ZHE JIANG KAIDI AUTOMOTIVE PARTS INDUSTRY CO., LTD (KDD) was established in 1996. It is specialized in manufacturing C.V. Joints, Axle, and the second and third generation of Hub Bearing. After 18 years' development, KDD has become the top manufacturer for C.V. Joint & Axle & Hub Bearing in China with ISO9001-2008 and TS-16949 international quality system certification.
Product Details:
CV Joint, Hub bearings
Telephone:
+86 13511241524
Website :
Inquire
Information, Buyers & Projects guide for the Automotive and Spare Parts Industries