Company List for Car Accessories | Page : 57

Description:
Before the turn of the millennium, in 1999 Hofmann Megaplan GmbH is incorporated in Henndorf, close to Salzburg/Austria. Among the owners is Hofmann Maschinen- und Anlagenbau Gmbh in Worms, Germany, which derives from Gebr. Hofmann (GH), which was incorporated in Darmstadt/Germany in 1931. We identify ourselves as a supplier of high tech products for the automotive industries and of first class, reliable, and user friendly garage equipment for the automotive aftermarkets. One producer only will never have the same good performance in the various product groups. To compensate this we are co-operating with world wide leading manufacturers.
Product Details:
Garage Equipment
Telephone:
43 6214646610 / 436643414783
Inquire
HUI ZHONG (HONG KONG) TRADE CO., LTD.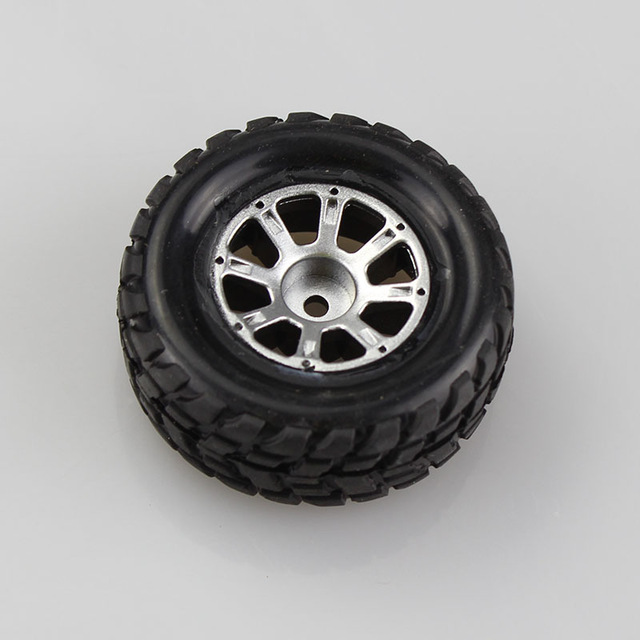 Product Details:
CAR SPARE PARTS AND TYERS
Website :
Inquire
GHASSAN ABOUD SPARE PARTS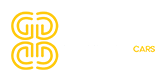 Description:
As the leading global automotive exporting operation, Ghassan Aboud Cars provides remedies which bridge the gap in new vehicle, parts and accessories supply. We provide, and sustain, mobility within international markets where top automotive brands are either not present, or inadequately represented. We do this through developing and delivering customized automotive supply solutions which incorporate quality products, professional service and value for money. Established in 1994 in the United Arab Emirates, Ghassan Aboud Cars leverages the trade and exporting opportunities available within this global economic hub to provide value for money products and services to our valued customers. Our long established relationships with auto agencies worldwide ensure access for our customers to a wide range of top new vehicle brands and models, as well as quality genuine and generic automotive parts and accessories.
Product Details:
Auto Spare parts and accessories
Telephone:
04 2385179 / 050 1625939
Website :
Inquire
Information, Buyers & Projects guide for the Automotive and Spare Parts Industries