Company List for Car Accessories | Page : 56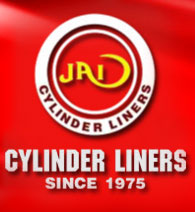 Description:
We have been recognized as being highly ranked Cylinder liner exporters and sleeves manufacturers delivering excellence in every domain. Our strong belief has always been to maintain customers by providing satisfactory products of a wide range of cylinder liner and linersleeves in India. Since the establishment of the company in 1975 we have been appreciated for our precision engineered products.
Product Details:
Engine parts manufacturer & exporter
Telephone:
91-79-22874461 / 919904304061
Website :
Inquire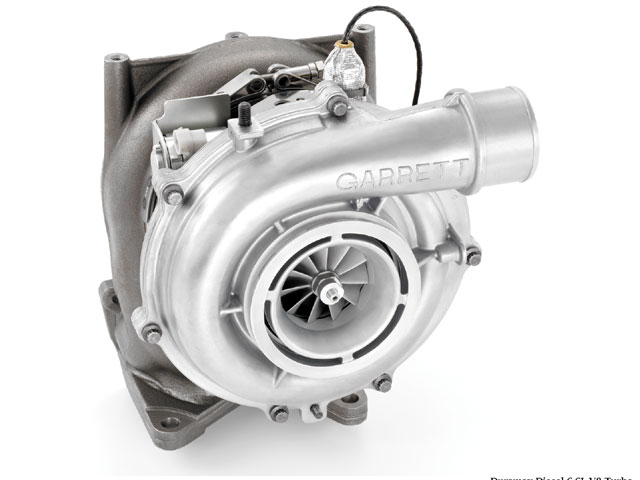 Product Details:
Turbochargers
Telephone:
27-11-392-2012
Website :
Inquire
MEGA MIC GENERAL TRADING LLC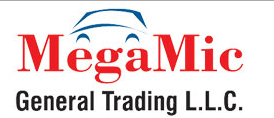 Description:
We are a well-reckoned entity in the marketplaces engaged in manufacturing and exporting a wide range of automotive parts, spares, diesel engines and hand tools. The ambit of products manufactured by us are well acclaimed in the global markets.
Product Details:
Auto Spare Parts
Telephone:
971 552790007 / 04 2523881
Website :
Inquire
Information, Buyers & Projects guide for the Automotive and Spare Parts Industries