Company List for Transportation Vehicles | Page : 9
SHENZHEN SHUMATT TECHNOLOGY LTD.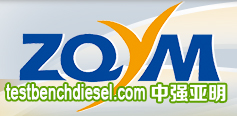 Description:
Technology Co.\'s ZQYM, Ltd.\'s has been at The Diesel Injection Industry Serving More Within last 30 years. We have professional technical team in this field with rich experience more than 30 years. We are the most promising diesel fuel system test Equipment Company in China so far. We have developed superior quality common rail pump bench, common rail injector bench, HEUI bench, EUP / EUI bench since 2005. Our bench have got good reputation in Chinese Market, and we have been the lead supplier for diesel engine fuel system equipment in china. About 60% Chinese customers chose our equipment and services because our equipment can be fully realized 24 hours non-stop work & accurate data analysis.
Product Details:
Diesel common rail test bench
Telephone:
86-13410541523
Website :
Inquire
SHRIRAM PISTONS & RINGS LTD.

Description:
Shriram Pistons & Rings (SPR) has an exceptional lineage of the Shriram Group, one of India\'s oldest and most reputed industrial houses. SPR is recognized by almost all OEMs in India and several OEMs in Europe and Asia, as a dependable partner for supply of Euro III, IV & V Pistons, Pins, Piston Rings and Engine Valves.
Product Details:
ENGINE PARTS VIZ. PISTONS, PISTON RINGS, PINS, ENGINE VALVES AND CYLINDER LINER PISTON ASSEMBLY FOR INTERNAL COMBUSTION ENGINES FOR AUTOMOTIVE, OFF-ROAD AND LOCOMOTIVE APPLICATIONS
Telephone:
91-46451100 / 00919810544468
Website :
Inquire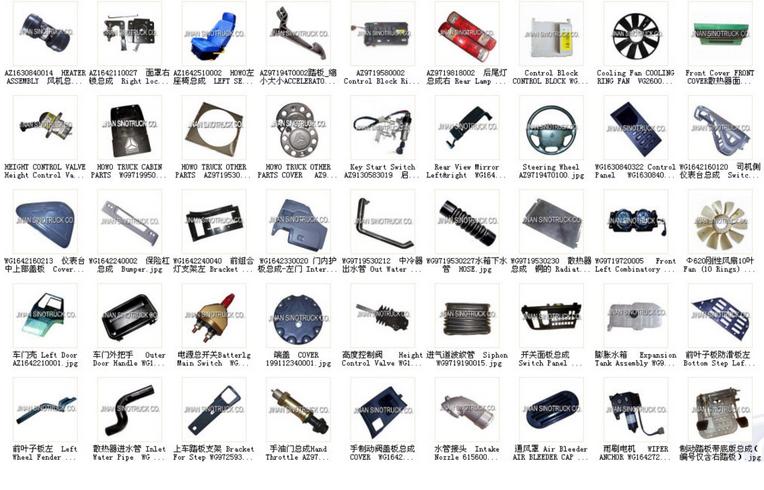 Description:
Our company mainly deal with Sinotruk brand truck and truck spare parts exporting business .As for truck ,we can sell dump truck ,tractor truck ,cargo truck ,trailer ,tank truck and so on .As for truck parts ,we can provide all kinds of chinese brand truck spare parts ,such as Sinotruk,Shacman ,FAW and so on ,welcome to contact me if you are interested in our product .
Product Details:
Truck and Truck Spare Parts
Telephone:
+86-18396866513
Website :
Inquire
Information, Buyers & Projects guide for the Automotive and Spare Parts Industries