Company List for Transportation Vehicles | Page : 8

Description:
McNaughtan\'s is a diversified South African company specialising in the manufacture and distribution of: 1. Bus Accessories (Locks, Lamps, Flooring, Seats etc. 2. Truck components (Hinges, Door locking gear, Catches, Fasteners, Lashing rings, T locks, Paddle locks, Cargo equipment, Corner castings etc.) 3. Trailer Equipment (Winches, Jockey Wheels, Stands for caravans etc.) 4. High-quality fiber-reinforced plastic flatsheets (FRP) 6. Gas stays/ struts for automotive, marine, industrial & medical sectors 7.Reflective parts 8. Aluminium and rubber extrusions.
Product Details:
Truck, Trailer, Bus, Canopy
Website :
Inquire
PROTECTRON ELECTROMECH PVT.LTD

Description:
We are pleased to introduce ourselves as an ISO 9001-2008, ISO14001:2004 and TS16949:2009 (for Blade Fuses) certified leading manufacturer of: • Professional Electromechanical Components like Glass / Ceramic Cartridge Fuses, Blade Fuses, PCB Connectors R F Shielding Products, Sub miniature Fuse, Bolt Down fuse, LP MINI fuse, Resistor Fuse & Cable Assembly - See more at: http://www.autocarpro.in/directory/company/3008/protectron-electromech-pvt-ltd#sthash.bmcsVlGf.dpuf
Product Details:
Automotive Fuses, Connectors
Telephone:
+91-80-26716005, Extn # : 320
Website :
Inquire
PASACO INTERNATIONAL GROUP LIMITED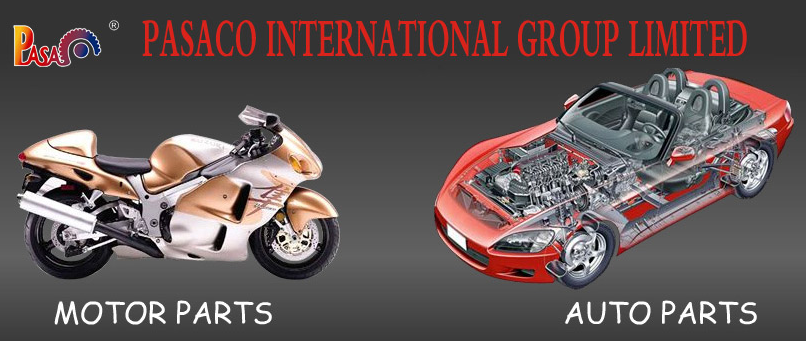 Description:
We PASACO INTERNATIONAL GROUP LIMITED is one of leading auto parts and motor parts exporter in China. We are both of manufacturing and trading company We are dealing hundred thousands of spare parts for customer ONE-STOP choosing. Includes: ENGINE PARTS, COOLING PARTS, SUSPENSION PARTS, BRAKE PARTS, ELECTRICAL PARTS, MODIFIED PARTS, BODY PARTS, AUTOMOTIVE TOOLS and so on.
Product Details:
Auto Parts and Motorcycle Parts
Telephone:
+8615888446677
Website :
Inquire
Information, Buyers & Projects guide for the Automotive and Spare Parts Industries