Company List for Oil value Lubricants | Page : 3

Description:
With the advent of the technology age, the UAE has invested billions of dollars in infrastructure development, technological advancement and modern resources for industrial and commercial development. The quality of products and services being produced in the Emirates are world class and second to none. Numerous awards and accolades have presented to companies in these Emirates. It is in this sitting that you will find AXCL GULF FZE, the most advanced lubricants blending plant in the region. Although the company is only 18 years in age, the progress made has been phenomenal. With a growth rate of 20% annually, AXCL GULF FZE, is one of the fasted growing companies in the UAE.
Product Details:
Petrol Engine Oil, Stroke Engine Oil, Diesel Engine Oil, Industrial Oil, Gear Oil
Inquire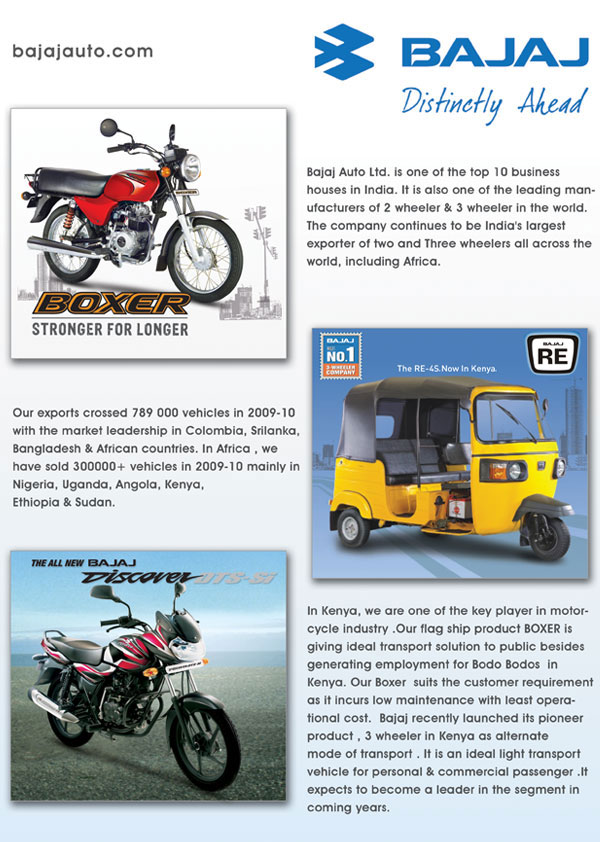 Description:
The Bajaj Group is amongst the top 10 business houses in India. Its footprint stretches over a wide range of industries, spanning automobiles (two-wheelers and three-wheelers), home appliances, lighting, iron and steel, insurance, travel and finance. The group\'s flagship company, Bajaj Auto, is ranked as the world\'s fourth largest two- and three- wheeler manufacturer and the Bajaj brand is well-known across several countries in Latin America, Africa, Middle East, South and South East Asia. Founded in 1926, at the height of India\'s movement for independence from the British, the group has an illustrious history. The integrity, dedication, resourcefulness and determination to succeed which are characteristic of the group today, are often traced back to its birth during those days of relentless devotion to a common cause. Jamnalal Bajaj, founder of the group, was a close confidant and disciple of Mahatma Gandhi. In fact, Gandhiji had adopted him as his son. This close relationship and his deep involvement in the independence movement did not leave Jamnalal Bajaj with much time to spend on his newly launched business venture. We are celebrating 125th Birth anniversary of Shri. Jamnalal Bajaj on 4th of November 2014.
Product Details:
engine oil, Bajaj genuine oil and parts
Telephone:
(91)-(20)-27472851
Inquire

Description:
The BIZOL brand stands for consistent German production quality in six global market segments: passenger cars, buses and trucks, motorcycles, boats, agricultural machinery and industrial applications.
During the past few years BIZOL has expanded its international distribution network considerably: In 2009 BIZOL lubricants were present in 7 countries, now in over 60, and soon BIZOL will be in 100 countries.
BIZOL partners with Exclusive Market Distributors offering them personalized sales and marketing support, tailored products for their specific markets, and responding to customers`needs with a flexible User Innovation model.
The BIZOL brand is wholly owned by Mr. Boris Tatievski, the founder of BIZOL, and is managed by the Holding Company Bita Trading GmbH.
Product Details:
Passenger Vehicles Motor Oil, Gear Oils, Truck and Buses Motor Oil, Automotive Fluids
Telephone:
49 30 80 48 69 -21
Inquire
Information, Buyers & Projects guide for the Automotive and Spare Parts Industries