Company List for Car Accessories | Page : 63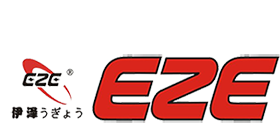 Description:
Yize, the top brand in motorcycle industry, established in Guangzhou, China in 1989, is expert in developing, manufacturing and sales of engine system, ignition system and drive system. The company works under the ISO9001:2008 and TS16949 and becomes the designed supplier of Guangzhou Honda, Guangzhou Toyota and WY-Honda and many other famous motorcycle brands.
Product Details:
MOTORCYCLE SPARE PARTS
Telephone:
0086-020-87749010
Website :
Inquire
MOTORIX INTERNATIONAL, INC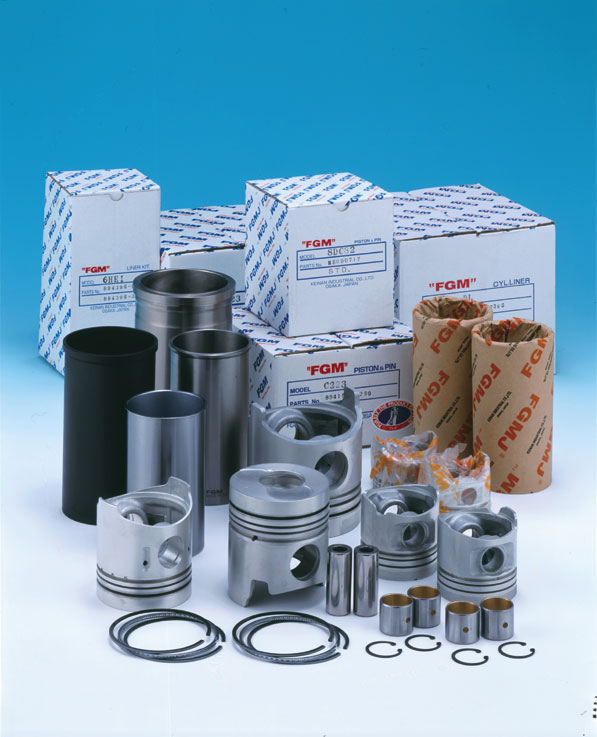 Description:
Our name \"MOTORIX\" comes from \"MOTOR\" in Spanish, which means \"ENGINE\" in English. In other words \"MOTOR\" is a heart of a vehicle. We took the most important word of motorization for our name.  We are not manufacturers but exporters. Whereas, we produce the value of a product by marketing. A product from a factory has a certain value (the cost of materials used and labor), but it will have no value if it has no demand in the place of production. We commerce the product. We carry it to where it is really needed. In this way we give the additional value to the product.
Product Details:
Auto spare parts
Telephone:
0081 6-6535-4111 / 0081 80 3374 6418
Website :
Inquire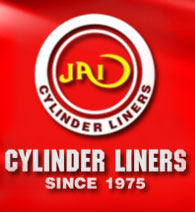 Description:
We have been recognized as being highly ranked Cylinder liner exporters and sleeves manufacturers delivering excellence in every domain. Our strong belief has always been to maintain customers by providing satisfactory products of a wide range of cylinder liner and linersleeves in India. Since the establishment of the company in 1975 we have been appreciated for our precision engineered products.
Product Details:
Engine parts manufacturer & exporter
Telephone:
91-79-22874461 / 919904304061
Website :
Inquire
Information, Buyers & Projects guide for the Automotive and Spare Parts Industries