Company List for Tyres and Batteries | Page : 25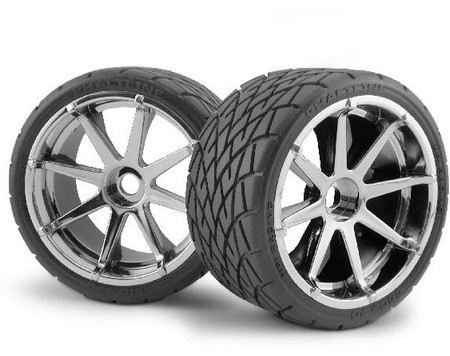 Product Details:
TYRES AND RIMS
Website :
Inquire
NATIONAL BATTERIES COMPANY

Description:
National Batteries Company (Battariat) is the first Saudi Arabian Automotive Battery Manufacturer, producing quality products, based on Advanced German Technology from Varta Batterie AG, Germany. The National Industrialization Company (TASNEE) holds 90% of the company's shareholding, while the remaining share holding is held by reputed businessmen of the country.
Product Details:
Automotive batteries
Telephone:
966 11 2650019 / 966 55 0505784
Website :
Inquire
EASTMAN AUTO & POWER LTD (Automotive Division)

Description:
Eastman Auto & Power Limited (EAPL) is a part of Eastman Group, providing superior range of Tyres, Inverters and Batteries to its clients across the Globe. We at Eastman Auto & Power Limited are known for commitment towards high quality and outstanding products. The company manufactures the diversified range of Batteries,Invertes and Tyres. Eastman has latest testing equipments with engineering design that gives uttermost quality services to different clients across the globe. Coming to total quality management, Eastman has put the Japanese Principles of total quality management work that helps the company to continuously improve its ability to deliver high-quality products and services to customers.
Product Details:
Solar battery, Auto Battery, Motorcycle Batteries, Inverters, Solar Panels
Website :
Inquire
Information, Buyers & Projects guide for the Automotive and Spare Parts Industries