NEW AUTOMOTIVE PRODUCTS IN AFRICA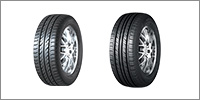 View More Products
LATEST AUTOMOTIVE INDUSTRY NEWS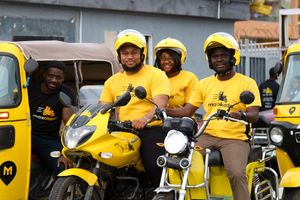 Posted on :04 Jul,2022
The Rwanda Innovation Fund (RIF) is investing in Metro Africa Xpress (MAX.ng), a platform located in Lagos, Nigeria that links individuals with African motorbike cab drivers. The RIF, which is managed by Angaza Capital, invests in firms devoted to sustainable development on the continent through smart and sustainable technology such as Read More..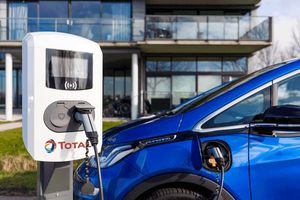 Posted on :04 Jul,2022
The construction of electric car charging stations is gaining traction in Africa as investors seek to capitalise on what is expected to be a multimillion-dollar business driven by rising demand for e-mobility. The majority of the attention is focused on South Africa, Morocco, Kenya, and, to a lesser extent, aspirational markets like Read More..
View News