NEW AUTOMOTIVE PRODUCTS IN AFRICA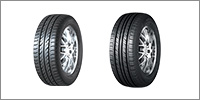 View More Products
LATEST AUTOMOTIVE INDUSTRY NEWS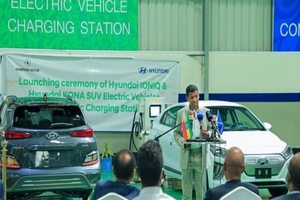 Posted on :29 Dec,2021
In the presence of key government officials, Marathon Motors Engineering Plc unveiled the first electric vehicle (EV) charging station in Addis Ababa, as well as new EV models. Marathon Motors, owned by Ethiopian Olympic gold winner and business mogul Haile Gebrselassie, has been importing Hyundai Motors from South Korea for numerous Read More..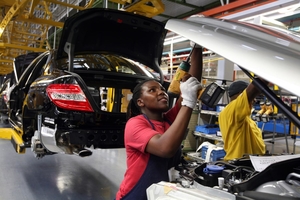 Posted on :29 Dec,2021
Supporters of the African Continental Free Trade Agreement (AfCFTA) believe that full tariff liberalisation in the automobile manufacturing and food processing sectors will liberate billions of dollars in regional trade, as the continent stands to gain from the world's biggest single market. As the single biggest international market, Read More..


View News