NEW AUTOMOTIVE PRODUCTS IN AFRICA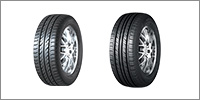 View More Products
LATEST AUTOMOTIVE INDUSTRY NEWS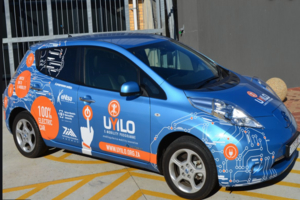 Posted on :01 Dec,2021
The European Union's new financing for South Africa's uYilo e-Mobility Programme will eventually show the rest of Africa how to build large-scale sustainable energy projects. The funding was given for the Smart Energy Solutions for Africa (SESA) project, which is part of the Horizon 2020 Framework Programme for "Building a low-carbon, Read More..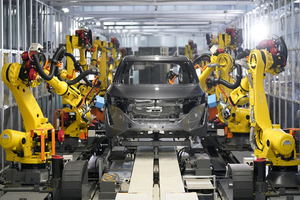 Posted on :29 Nov,2021
Nissan Tanzania Limited, a global automotive manufacturer, has stated that it aims to assist in the building of a factory in the nation after seeing possible signals of a rising vehicle market. Tim Jaques, the company's chairman, made the remarks on the sidelines of an event to unveil a Nissan Navara truck, which has recently joined the Read More..
View News