Company List for Commercial Vehicles | Page : 4
TIANJIN CITY P.R.E. IMP. & EXP. TRADE CO., LTD.

Description:
TIANJIN HIGHNOON CORP We started our business at 1996. In last 17 years, we developed our business ranges to vehicle sale, after sale service, spare parts producing and selling. As a private share-holding crop, Tianjin Highnoon mainly engages in FOTON, HOWO,DONGFENG, STEYR, NORTH BENZ and SHACMAN vehicle sale and spare parts business.
Product Details:
Truck Parts
Telephone:
0086-13920883606 / 86-22-86879797
Website :
Inquire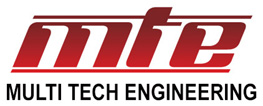 Description:
Multitech established in 1993 for manufacturing of automobile parts of sheet metal, forging and machining. Multitech started working as Original Equipment Manufacturers in 1995 for Hino Trucks, Isuzu Trucks, Hyundai Light Trucks and many other. In 1996, Multitech developed complete range of Towing Hooks for Trucks, Light trucks and Jeeps. In 1997, Multitech started producing parts for Trailer Axle, Suspension, Winch Assy and many other. In 1998, Multitech started development of parts for Petroleum Tankers with Top Loading including Manhole Covers, Pressure & Vacuum vents, Mechanical Bottom Valve, Discharge Valve and couplings.
Product Details:
tanker parts, trailer parts, brake parts, pintle hooks & van parts
Telephone:
92 2136970020 / 923441111872 / 923341111873
Website :
Inquire
JINAN DONGYE INTERNATIONAL TRADE CO., LTD.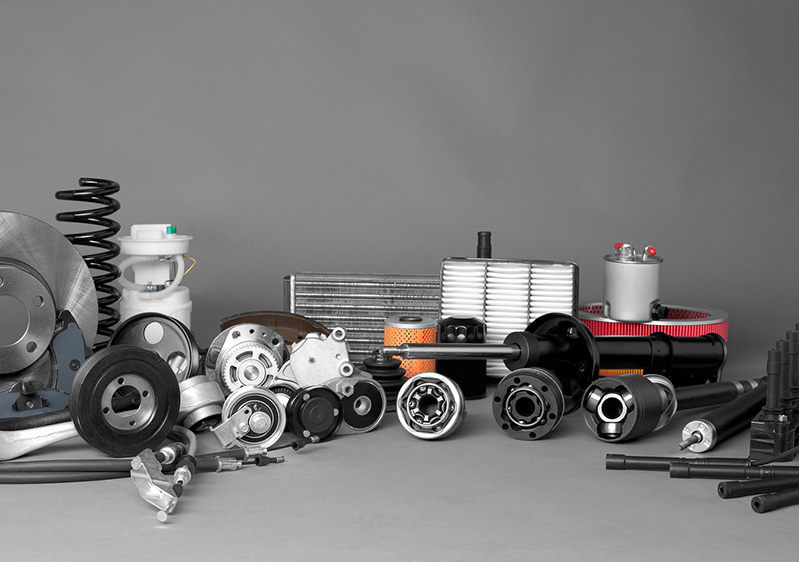 Product Details:
Heavy Duty Truck Parts and offering construction machinery parts
Telephone:
86 0531 85737909
Website :
Inquire
Information, Buyers & Projects guide for the Automotive and Spare Parts Industries