Company List for Commercial Vehicles | Page : 3
Sure Rubber Auto Parts Co., Ltd.
Description:
Sure Rubber Auto Parts Co., Ltd. and Samko Rubber Fabricators are the sister firm and mother firm for manufacturers of Auto Rubber spare parts since 25 years, we produced with our high technology & long expert experienced from recruiting of the waste rubber,& mixing w/compound, Molding machineries extruders injection up to the end of the production, under brand Name \" D SURE \" which is now ready for supply and meet to the World market in Auto Rubber spare parts for Japan, Korea, and developing for Europe Rubber spare parts for the coming 2016, with wide range over 1500 molds are available for counter samples for development of all requirements.
Product Details:
Auto Rubber Spare parts for whole Japanese vehicles
Telephone:
+66-34-447-225
Website :
Inquire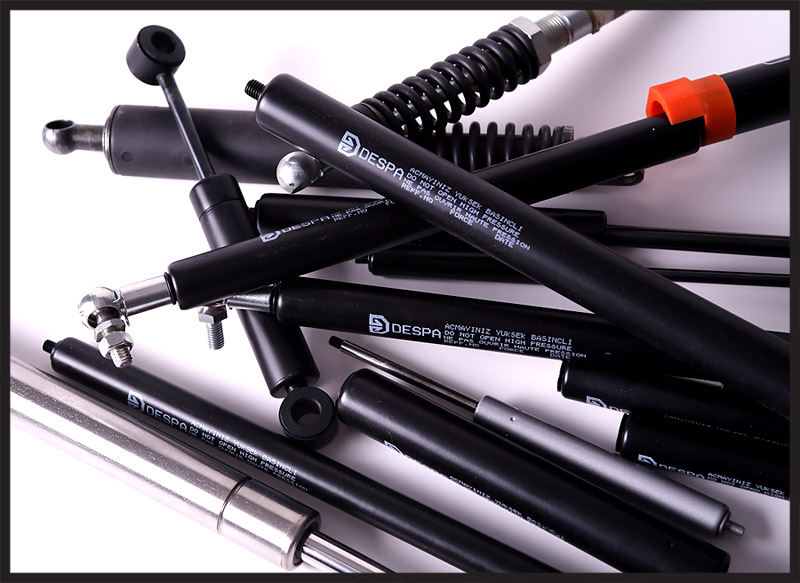 Description:
DESPA is producing wide range of gas springs and end fittings for various sectors. We supply gas struts for passenger and commercial vehicles such as busses, trucks, trailers, agricultural machinery, furnitures,hospital beds, various industriola applications. We have ISO 9001 and ISO/TS16949 quality certificate. We supply Quality gas springs in competitive prices.
Product Details:
Gas Spring producer
Telephone:
+90 2244111990  
Website :
Inquire
ZHUJI DONGSHEN AUTO PARTS & ACCESSORIES FACTORY

Description:
Zhuji Dongshen Auto Parts Factory is now called Shanghai Fuao Auto Parts Co., Ltd, started to be organized on the base of 1990's Dongsan Auto Fittings Factory, according to the company law organized modern stock system enterprise,being an enterprise of domestic making automobile-use brake valve,pump,automatic adjusting arm serial products in early time.
Product Details:
Brake Chamber, Slack adjuster, Air Valve, Clutch servo
Telephone:
86 575 87040718
Website :
Inquire
Information, Buyers & Projects guide for the Automotive and Spare Parts Industries