Company List for Car Care Products | Page : 7
XIAMEN SHUNFA GLASS PRODUCTS CO., LTD

Description:
Registered in Xiamen Special Economic zone in 2002, SHUNFA GLASS is mainly engaged in the production and marketing of automobile safety glass, architectural safety glass, bulletproof glass and othe industrial glass products.SHUNFA GLASS was invested nearly 1 billions,with total construction area around 30000 square meters.It is a Taiwanese enterprise with well organized technology,research,production and marketing system.
Product Details:
Automobile Safety Glass, PVB film
Telephone:
0592-7116688-219
Website :
Inquire

Description:
The company INTEC S.r.l., Industria Tecno Chimica (Technical-Chemical Industry), was founded in 1971 in Calerno – Sant'Ilario d'Enza in the province of Reggio Emilia-ITALY. From the very beginning the company specialized in the production and marketing of chemical products based on polyester resins. The know-how developed by this company in over forty years of business enabled us to create an extremely diverse range of products with "SLEM" brand.
Product Details:
putties, primers, clearcoats, hardeners, protectives, polishing products, etc.
Telephone:
39 0522-909727 / 393487045704
Website :
Inquire
China HONGYANG Group Co.,LTD.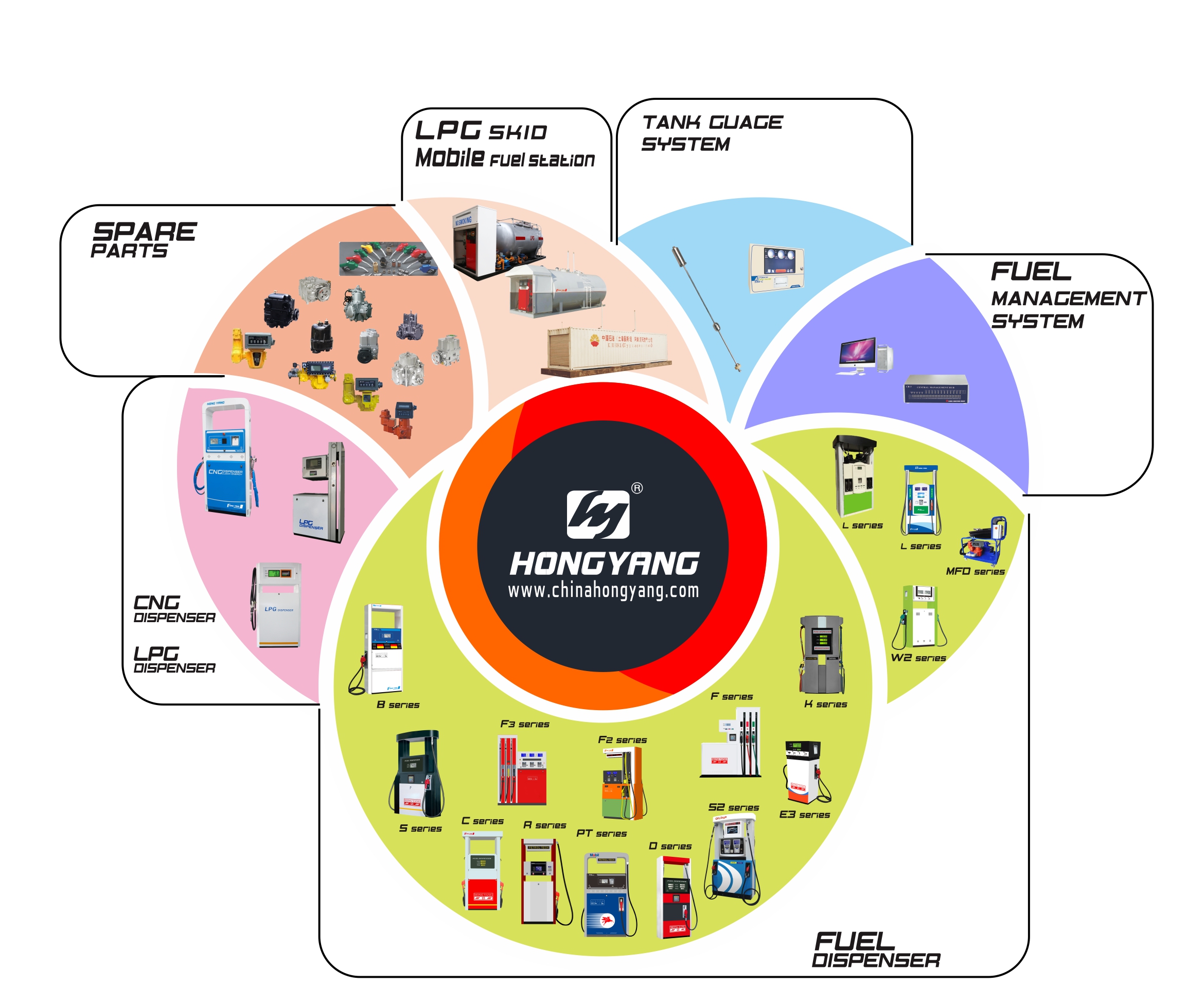 Description:
China HongYang Group. Our company is established in 1992, which is one leading manufacturer of petroleum equipment for filling station in China. Up to now, HONGYANG products have been exported to over 70 countries and well-received. Since 1992, our products have been approved by a lot of countries \' measurement certificate (like China, Europe, Russian, Philippines, Ghana, Nigeria, Kazakhstan, Kirghiz, Tanzania, Mercia etc); also gained a lot of international related certificates like ISO9001, CE, UL, ATEX, MID and OIML certification etc. HONGYANG's main products are as follows: 1). Fuel pump, Fuel dispenser, LPG dispenser, LPG Skid, CNG dispenser, LNG dispenser. 2). Components for pump , dispenser, LPG dispenser, LPG Skid, CNG dispenser, and LNG dispenser 3). Tank Truck' device 4). Industrial Pump 5). Industrial Valve 6). Electric charging pile Please visit our company website to study our products in depth. if you need any further information, welcome to contact me . We take pride in working closely with you. Hope we will build the fruitful cooperation.
Product Details:
fuel dispenser, petroleum equipment for station
Telephone:
+86-13758437111
Website :
Inquire
Information, Buyers & Projects guide for the Automotive and Spare Parts Industries