Company List for Tyres and Batteries | Page : 31
NEW REGAL AUTO SPARE PARTS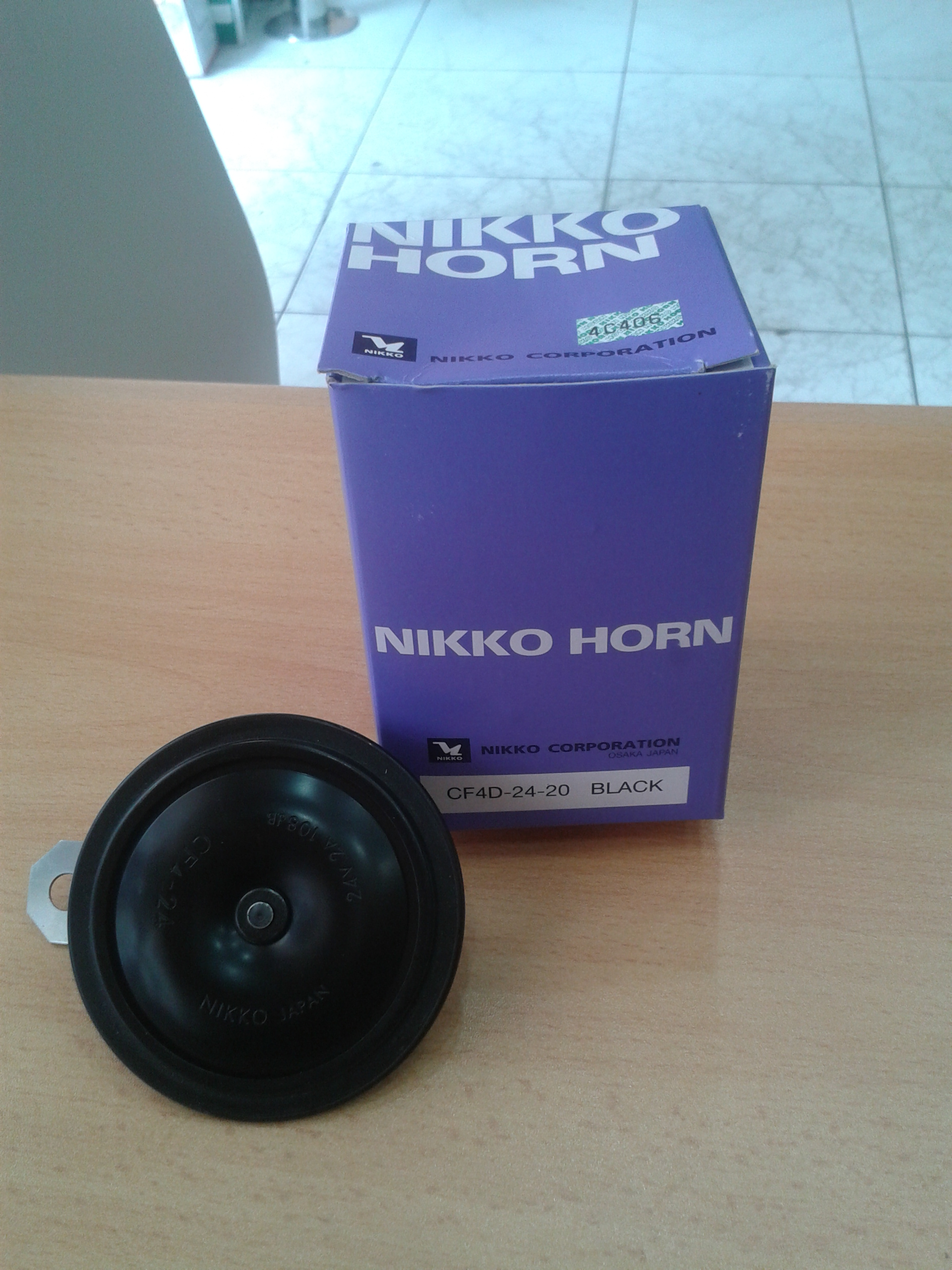 Description:
OUR MAIN deal with the most reliable, qualitative and proficient replacement auto spare parts from renowned major brands of Japan. The Regal auto spare parts has been serving the customers catering the market requirements since more than 2 years.
Product Details:
AUTO SPARE PARTS/TYRES TUBES/BULBS/OIL
Telephone:
+971 4 2244241
Website :
Inquire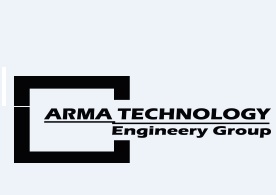 Description:
ARMA Technology Group is a fast growing, dynamic and diverse groups in TURKEY and EUROPA. With a diverse portfolio includes industrial manufacturing automotive,batteries, sports , textile and tourism, specialized services
Product Details:
Istanbul
Website :
Inquire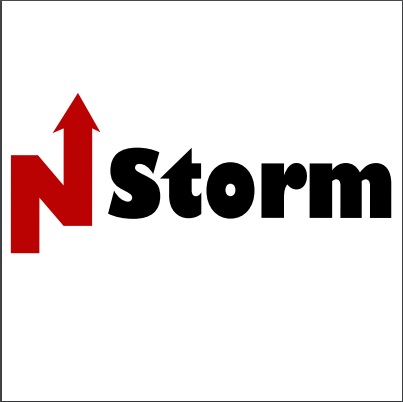 Description:
STORM was formed in a merger of large companies from different countries, specializing in the manufacture and sale of starter automobile, motorcycle and stationary batteries under the STORM BATTERY , with experience in this business for over 12 years.
Product Details:
Istanbul
Website :
Inquire
Information, Buyers & Projects guide for the Automotive and Spare Parts Industries