Company List for Tyres and Batteries | Page : 18

Description:
Nubes automotive , tire import and export company based in Istanbul; truck tire market in Turkey offers the EMTRAC and RAYBAN is in use with forklift tire brand aims to provide economic and operators of low operational cost factor.
Product Details:
tire import and export company
Telephone:
90 212 3356427
Inquire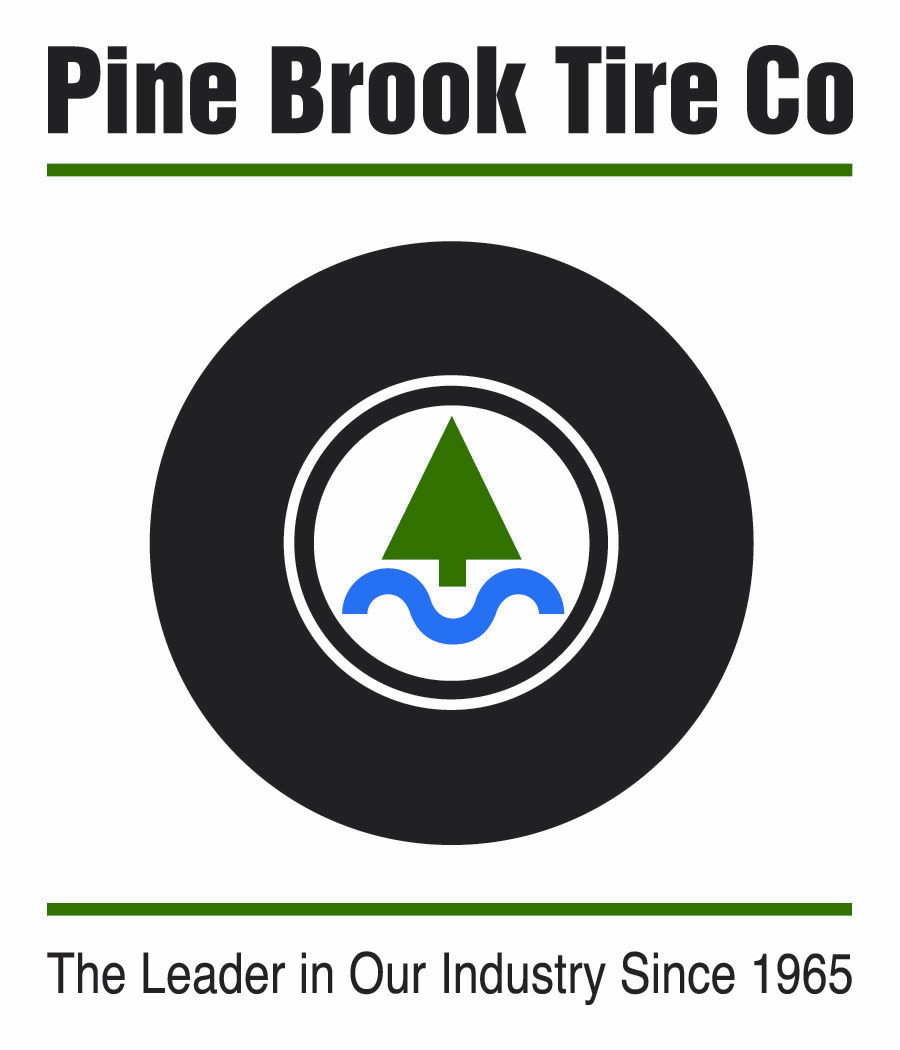 Description:
Wholesale Tire Company in business since 1965 in the New York/New Jersey area. We export all major brands of tires to customers around the world.
Product Details:
Export Major Brand Tires
Website :
Inquire
Servis Tyres / Service Industries Pakistan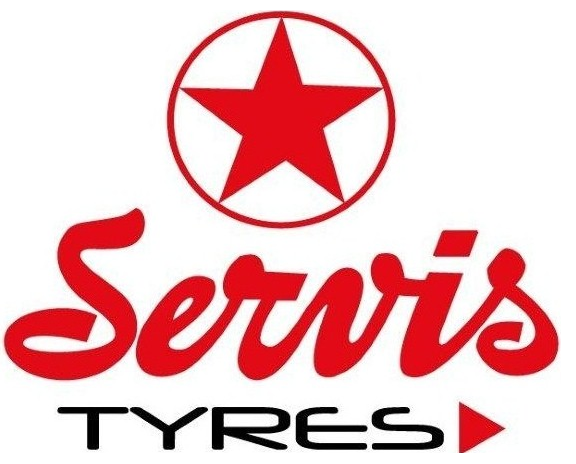 Description:
Tyrs and Tubes for Bicycle, Motorcycle, Three Wheeler and ULT
Product Details:
Tyres & Tubes
Website :
Inquire
Information, Buyers & Projects guide for the Automotive and Spare Parts Industries