NEW PRODUCTS IN AFRICA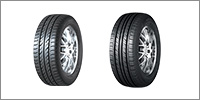 View More Products
LATEST PRIME NEWS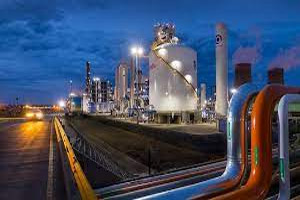 Posted on :06 May,2021
Toyota, a Japanese automaker, has teamed up with Sasol, a South African energy company, to create a green hydrogen-powered mobility ecosystem. The proposal was revealed at an event this week co-hosted by EE Business Intelligence and the British High Commission in South Africa called the "2nd Renewable Hydrogen and Green Powerfuels Webinar Read More..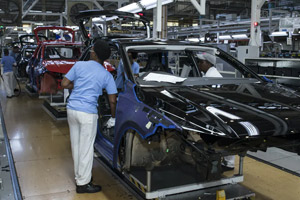 Posted on :06 May,2021
South Africa is entering the Ghanaian and other West African aftermarkets for automobiles.This comes after Supreme Spring, a subsidiary of Metair, a JSE-listed firm, and Springs and Bolts Company Limited Ghana signed a ground-breaking memorandum of understanding (MOU). The signing was applauded by the African Association of Automobile Read More..
View News