NEW PRODUCTS IN AFRICA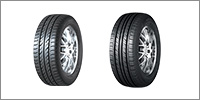 View More Products
LATEST PRIME NEWS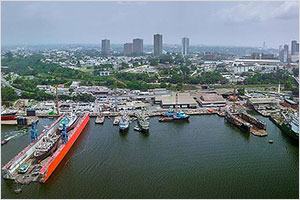 Posted on :05 Feb,2020
Bollore Ports is a global player in port activity operating twenty one concessions worldwide, sixteen of which in Africa. The foremost port infrastructure operator in Africa, Bolloré Ports continues to develop and invest in Africa, as well as in Asia, Latin America and the Middle East. The company's skill is dedicated in 3 key arenas Read More..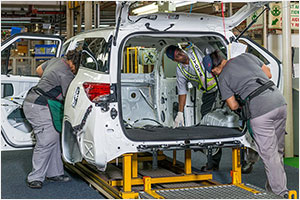 Posted on :05 Feb,2020
Toyota South Africa Motors (TSAM) has announced that it will capitalize R4.28-billion in its local operations up to the end of 2020. The lion's share of the investment R2.43-billion has been allocated for gearing up for the manufacture of a new passenger car model at the Prospecton plant, in Durban, which will start in October Read More..


View News