AUTOMART - June/July Issue :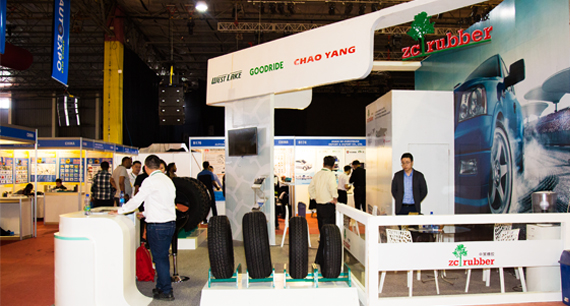 AutoMart Africa June/July Issue Inaugural by Chief Guest at AUTOEXPO AFRICA 2016.
NEW PRODUCTS IN AFRICA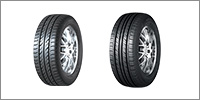 View More Products
LATEST PRIME NEWS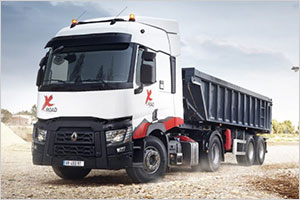 Posted on :11 Jan,2019
CMC Motors Group has got into a deal with French automotive manufacturer Renault Trucks to extend its footprint within the heavy commercial truck industry, to meet increasing demand across the East African Region. Renault Trucks Africa Vice President, Cyril Barille, noted that, East Africa is rapid growing regions, an important factor that has Read More..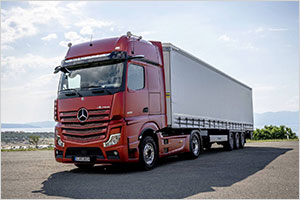 Posted on :10 Jan,2019
Akagera Motors has signed a partnership deal with renowned vehicle manufacturer Mercedes Benz, as the German investors continue to loosen their stretch in the Rwandan market. The local auto market in Rwanda is gaining attention and has interested in various foreign companies to invest in the industry. Akagera Motors being exclusive Read More..


View News