AUTOMART - Latest Issue :
NEW PRODUCTS IN AFRICA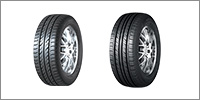 View More Products
LATEST PRIME NEWS
Posted on :13 Sep,2019
NIAMEY (Reuters) - African leaders launched a continental free-trade zone on Sunday that if successful would unite 1.3 billion people, create a $3.4 trillion economic bloc and usher in a new era of development. After four years of talks, an agreement to form a 55-nation trade bloc was reached in March, paving the way for Sunday's African Read More..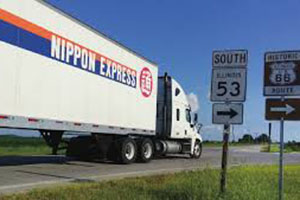 Posted on :11 Sep,2019
Logistics provider Nippon Express France has inaugurated a second operation in Morocco, a logistics centre in the port of Tangiers. The expansion follows several global automotive companies, including component manufacturers, setting up production facilities in the Tangier Free Zone next to the port. "There are various customers, Read More..


View News