AUTOMART - June/July Issue :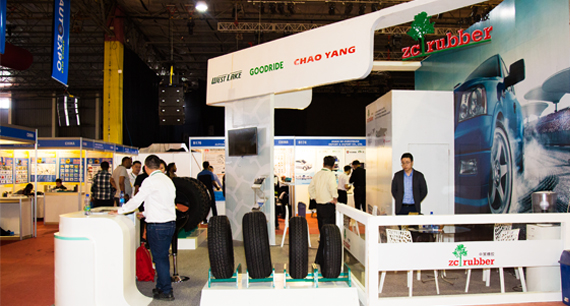 AutoMart Africa June/July Issue Inaugural by Chief Guest at AUTOEXPO AFRICA 2016.
NEW PRODUCTS IN AFRICA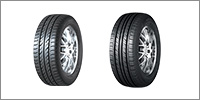 View More Products
LATEST PRIME NEWS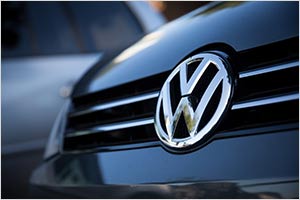 Posted on :12 Oct,2018
Volkswagen is considering a component assembly plant in Ethiopia, in addition to the two recently announced assembly plants in Ghana and Nigeria. The foray into Africa represents a growth opportunity for the car maker in light of the expected recovery of the continent's economies recently hit by the downturn in commodities. According to Read More..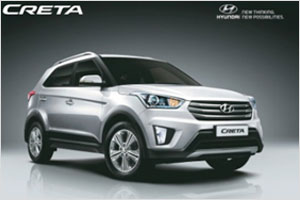 Posted on :22 Sep,2018
Tanzania offers many opportunities and the 21st Autoexpo Africa scheduled for November 2018 in Dar es Salaam is one of the mainstream avenues for marketing a global brand like Hyundai to the East African region. The company is preparing to introduce new products and is working on expanding its portfolio of vehicles to cater to the next Read More..

View News