NEW PRODUCTS IN AFRICA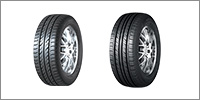 View More Products
LATEST PRIME NEWS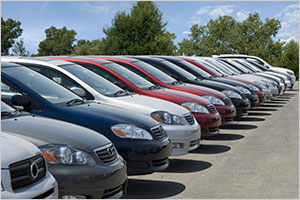 Posted on :16 Mar,2020
The Government of Ghana has recently declared that it will make Secondhand car Dealers distributors of assembled vehicles in Ghana by the international automobile firms. The move is aimed at creating jobs and to bring more safety on the roads in the country. This emanates after some reports indicated that the government has plans to ban the Read More..
Posted on :11 Mar,2020
Mahindra & Mahindra has ventured into the Kenyan car market with the launch of locally-assembled Mahindra Scorpio single-cab and double-cab pick-up truck offerings Mahindra & Mahindra, the popular Indian UV manufacturer, has announced its entry into Kenyan car market in a tie up with Simba Corporation. The two companies have joined hands Read More..


View News