AUTOMART - June/July Issue :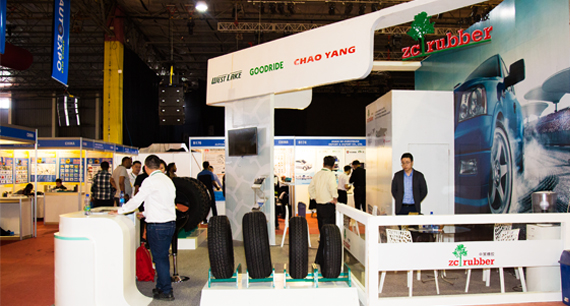 AutoMart Africa June/July Issue Inaugural by Chief Guest at AUTOEXPO AFRICA 2016.
NEW PRODUCTS IN AFRICA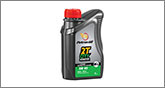 View More Products
LATEST PRIME NEWS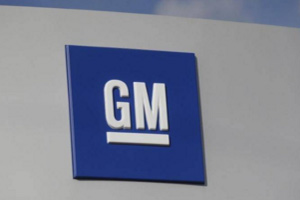 Posted on :01 Mar,2017
General Motors Co on Tuesday said it plans to sell its majority ownership stake in General Motors East Africa to its Japanese partner Isuzu Motors Ltd, as the U.S. carmaker continues to streamline by exiting non-core operations. Isuzu will acquire GM's 57.7 percent stake in the unit in Kenya, which produces trucks under the Isuzu brand Read More..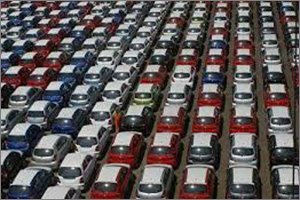 Posted on :01 Mar,2017
Africa's first fuel cell component plant using platinum as a catalyst will start production by December aiming to take advantage of rising demand for clean energy cars, officials from Isondo Precious Metals said. Isondo has secured a license from U.S-based Chemours Technology to assemble components for fuel cells using platinum, Read More..


View News