NEW PRODUCTS IN AFRICA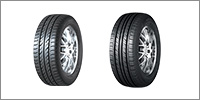 View More Products
LATEST PRIME NEWS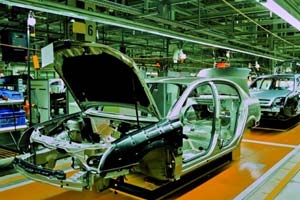 Posted on :22 Feb,2021
The German Ambassador to Ghana, Christoph Retzlaff, has announced that Ghana will be one of two African countries to benefit from the German Auto Cooperation Agreement. On Saturday, 20 February 2021, he posted on Twitter that the Association of German Car Makers, VDA, "is launching an initiative to strengthen cooperation with Africa. Ghana Read More..
Posted on :17 Feb,2021
Kiira Motors, Uganda's automotive startup, is expanding its range of offerings to the market as it spans domestic motor vehicle manufacturing and assembly. On February 17, another bus model, the Kayoola Diesel Bus (KDC), will be launched to complement the Kayoola EVS, which operates exclusively on electricity. Powered by a Cummins Read More..


View News