NEW PRODUCTS IN AFRICA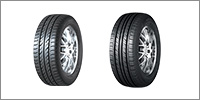 View More Products
LATEST PRIME NEWS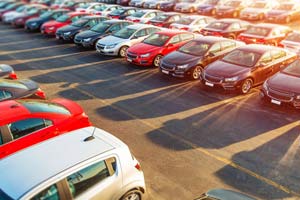 Posted on :05 Jan,2021
Egypt should end duty-free access for imported vehicles to stimulate domestic car assembly, says Mike Whitfield, Managing Director of Nissan tells The Africa Report. Nissan has to pay duty on parts that are imported for local assembly, while some completed vehicles are tax-free, Whitfield says from Cairo. Egyptian assembly "needs some Read More..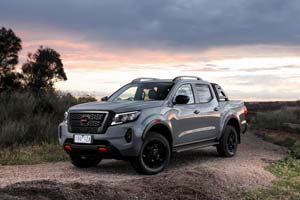 Posted on :27 Nov,2020
Nissan has today named Japan Motors Trading Co., a long-standing partner, as its local partner at the all-new vehicle assembly plant in Accra. The appointment is the result of an agreement between Nissan and the Government of Ghana in 2018 to lay the groundwork for a sustainable automotive manufacturing industry in the region. The first Read More..


View News