NEW PRODUCTS IN AFRICA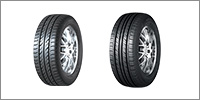 View More Products
LATEST PRIME NEWS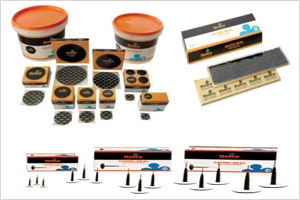 Posted on :30 Oct,2019
HATCO is one of the most prominent wheel balancing weights and tire repair brand around the world. In fact, the brand is well known across the Americas, Europe, Australia, the Middle East, Africa and Asia. HARTEC S.A.L, a company established in Lebanon on July 2018 under Commercial Registration number 2053676, acquired HATCO and its Read More..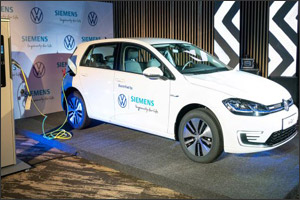 Posted on :30 Oct,2019
Electric vehicles debut in Rwanda on 29th October 2019 through a partnership between Volkswagen and Siemens under a pilot project. Rwanda has become Africa's first country where Volkswagen is testing electric cars. Officials at the firm say that more cars will join the market in the coming months to bring the number to about Read More..


View News