AUTOMART - June/July Issue :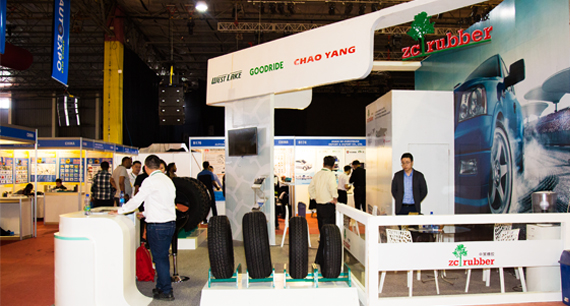 AutoMart Africa June/July Issue Inaugural by Chief Guest at AUTOEXPO AFRICA 2016.
NEW PRODUCTS IN AFRICA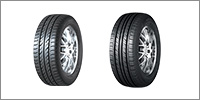 View More Products
LATEST PRIME NEWS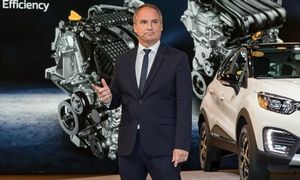 Posted on :17 Jun,2017
Renault named Fabrice Cambolive as head of the automaker's operations in Africa, the Middle East and India, replacing Bernard Cambier, who has held the post since 2014. Cambolive, who is currently CEO of Renault of Brazil, will assume his new position on July 1. He will also join the company's management committee. Cambier, who has Read More..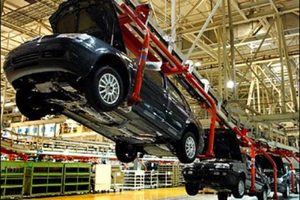 Posted on :17 Jun,2017
Moroccan automotive industry is gaining momentum and growing at a rapid pace due to incentives and competitive factors attracting more and more investors and makers of car parts. These factors include Morocco's proximity to European market, modern infrastructures, free trade zones, qualified cheap manpower, open economy and Read More..


View News