AUTOMART - June/July Issue :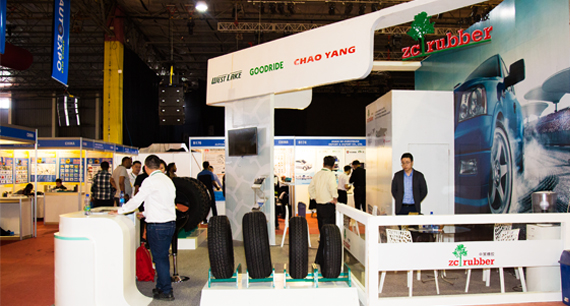 AutoMart Africa June/July Issue Inaugural by Chief Guest at AUTOEXPO AFRICA 2016.
NEW PRODUCTS IN AFRICA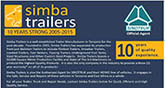 Flatbed Trailers,Lowbed Trailers,Drawbar Trailers,MonoBLOC Fuel Tankers,Repair and Maintenance. . . View Details..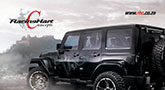 Racing Hart Concepts - extensive range catering for passenger vehicles and SUV's Breyton - made only to fit BMW Advanti Racing – formula 1 lightweight technology for your car Wheelpros – Rugged SUV and Old School specialists Trafficstar – 3-pce. . . View Details..
View More Products
LATEST PRIME NEWS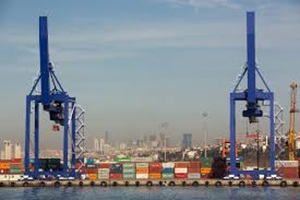 Posted on :24 Nov,2016
At a time when struggling Turkish exporters are looking for ways to diversify their target markets, Africa is poised to become the new frontier market for Turkish firms as they position themselves to become major stakeholders in the region's rapidly growing industries. Africa has recorded an annual growth rate of 5 percent over the Read More..
Posted on :24 Nov,2016
Africa is currently home to five of the fastest growing economies in the world. According to a global study, the continent's economy is forecast to grow to $2.6 trillion in 2020 from $1.6 trillion in 2008, fuelled by booms in mining, agriculture and development of ports, roads and other infrastructure. This rapid economic growth is what is Read More..


View News