AUTOMART - June/July Issue :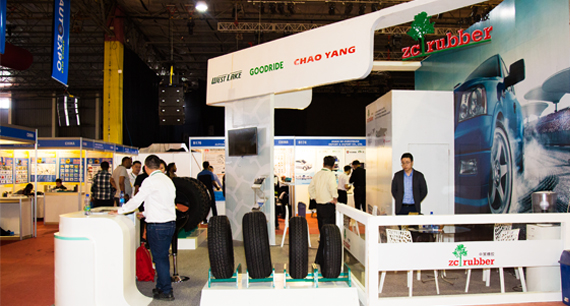 AutoMart Africa June/July Issue Inaugural by Chief Guest at AUTOEXPO AFRICA 2016.
NEW PRODUCTS IN AFRICA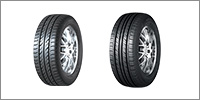 View More Products
LATEST PRIME NEWS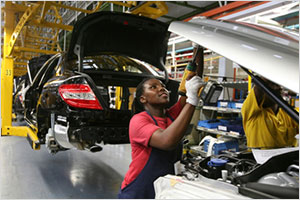 Posted on :06 Feb,2019
French carmaker Renault is ready to set up an assembly plant in Ghana, uniting a long list of carmakers interested in Africa. The multinational automobile manufacturer's Vice President and Chairman for Africa-Middle-East-India (AMI) Region, Fabric Cambolive, announced when he was called on President Akufo-Addo at the Jubilee House in Read More..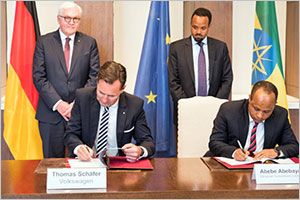 Posted on :04 Feb,2019
To "collaborate and deliver a joint vision for the development of an automotive industry in the country", Volkswagen has signed a Memorandum of Understanding with the government of Ethiopia, including the possible establishment of a vehicle assembly facility. Volkswagen will concentrate on four key pillars: the introduction of a Read More..


View News