AUTOMART - June/July Issue :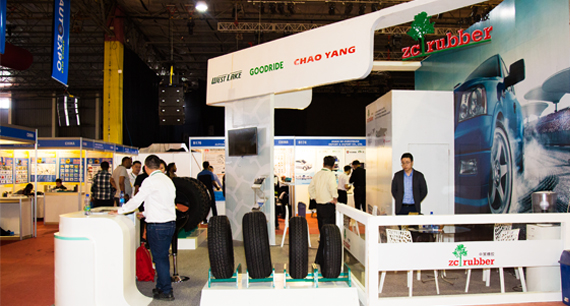 AutoMart Africa June/July Issue Inaugural by Chief Guest at AUTOEXPO AFRICA 2016.
NEW PRODUCTS IN AFRICA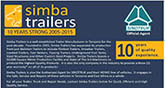 Flatbed Trailers,Lowbed Trailers,Drawbar Trailers,MonoBLOC Fuel Tankers,Repair and Maintenance. . . View Details..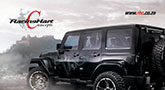 Racing Hart Concepts - extensive range catering for passenger vehicles and SUV's Breyton - made only to fit BMW Advanti Racing – formula 1 lightweight technology for your car Wheelpros – Rugged SUV and Old School specialists Trafficstar – 3-pce. . . View Details..
View More Products
LATEST PRIME NEWS
Posted on :07 May,2016
The 19th AUTOEXPO, East Africa's biggest event on the Automotive & Spare Parts Industry is to be held at a new venue from June 10 to 12 this year. Seeking more exhibition and parking space, the trade event will be hosted at the Carnivore Grounds. According to the organizers, Expogroup, the event is already 15% bigger this year presenting Read More..
Posted on :07 May,2016
Renault says it is looking to increase its local supplier content in Morocco from its current 40% to 65% by 2023 as well as add up to a further 30 new component manufacturers to its partners in the kingdom. The French manufacturer is declining to confirm a statement issued by the Moroccan industry ministry, claiming Renault and domestic Read More..
View News