AUTOMART - June/July Issue :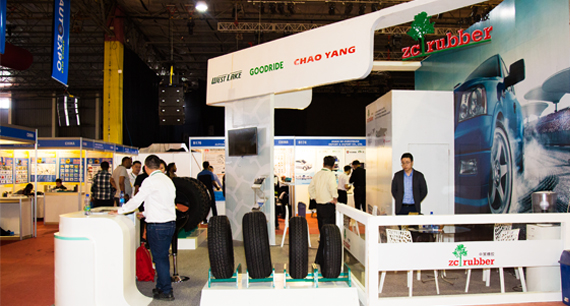 AutoMart Africa June/July Issue Inaugural by Chief Guest at AUTOEXPO AFRICA 2016.
NEW PRODUCTS IN AFRICA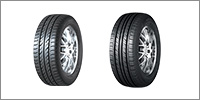 View More Products
LATEST PRIME NEWS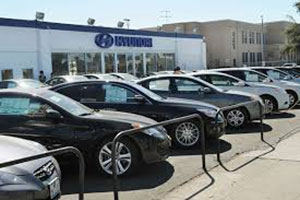 Posted on :26 Mar,2019
South Korea's Hyundai Motor Company has entered into the Ethiopian automobile market recently, following in the footsteps of German car automaker Volkswagen. Hyundai is expected to assemble more than 10,000 vehicles annually from its Ethiopian plant. According to Haile Gebrselassie, the former Olympic gold medal champion who has partnered Read More..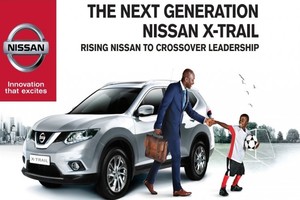 Posted on :25 Mar,2019
As Nissan targets major towns across the country to boost its market in Kenya, Nissan is expanding its dealership footprint locally in sharing market space dominated by players like Toyota Kenya and Isuzu East Africa. Nissan Chairman Mr. Jim Dando, the company is exposed to more customers and when there is a bigger presence in the market it will Read More..


View News