AUTOMART - June/July Issue :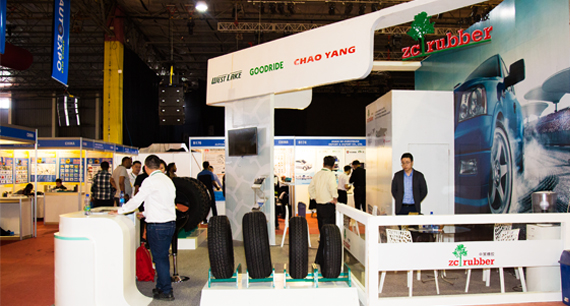 AutoMart Africa June/July Issue Inaugural by Chief Guest at AUTOEXPO AFRICA 2016.
NEW PRODUCTS IN AFRICA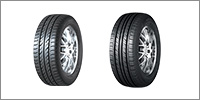 View More Products
LATEST PRIME NEWS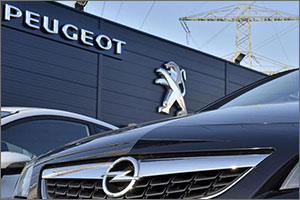 Posted on :16 Mar,2018
The French Car PSA recently announced on Monday that it would start assembling brands like Opel and Peugeot towards the end of 2018 On Monday the French car PSA announced that it would commence the assembling of Peugeot and Opel brands in Namibia during the second half of 2018. This Investment agreement is agreed upon with the Namibian Read More..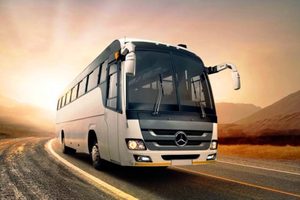 Posted on :02 Mar,2018
Early this week Mercedes Benz, a extravagance car manufactures revealed a extended bus that is probably going to give a tough competition to the conventional transport makers like Isuzu and Leyland. Conventionally, Mercedes Benz has largely concentrated on SUV's, trucks and saloons. This beginning of the Mercedes Benz 917 bus, would Read More..


View News