AUTOMART - June/July Issue :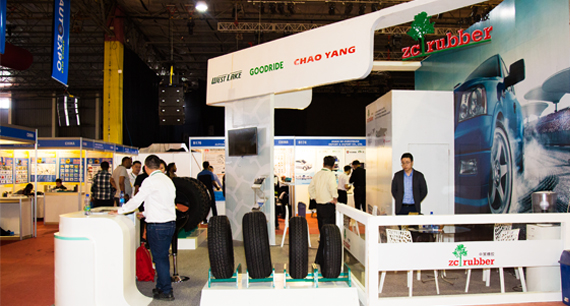 AutoMart Africa June/July Issue Inaugural by Chief Guest at AUTOEXPO AFRICA 2016.
NEW PRODUCTS IN AFRICA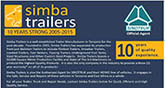 Flatbed Trailers,Lowbed Trailers,Drawbar Trailers,MonoBLOC Fuel Tankers,Repair and Maintenance. . . View Details..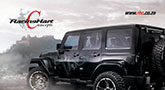 Racing Hart Concepts - extensive range catering for passenger vehicles and SUV's Breyton - made only to fit BMW Advanti Racing – formula 1 lightweight technology for your car Wheelpros – Rugged SUV and Old School specialists Trafficstar – 3-pce. . . View Details..
View More Products
LATEST PRIME NEWS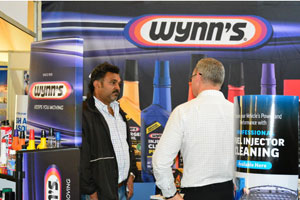 Posted on :26 Oct,2016
EXPOGROUP WORLDWIDE brings to you another edition of the hugely successful AUTOEXPO AFRICA, to be held in Kenya at the Kenyatta International Conference Centre (KICC), Nairobi from 11 - 13 April, 2017; in Tanzania at the Mlimani Conference Centre, Dar es Salaam from 16 - 18 August, 2017 and in Ethiopia at the Millennium Hall, Addis Ababa from 12 - Read More..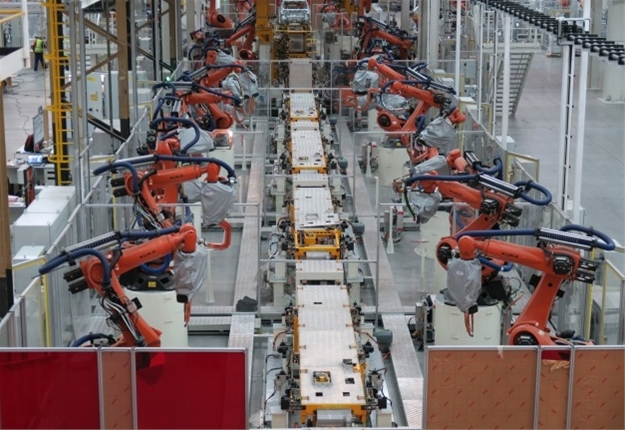 Posted on :11 Oct,2016
The estimated R4.5 billion investment announced last year has been allocated to the upgrade and refurbishment of production facilities and quality (R3 billion), development of local supplier capacity (R1.5 billion) as well as development and training of employees (R29 million). The 320 new Kuka robots installed at the Body Shop form an integral Read More..


View News