Company List for Car Care Products | Page : 1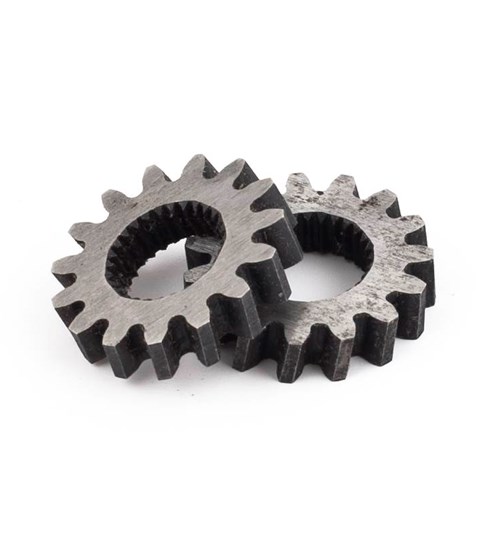 Description:
Arveda Trade is a new-established and evolving trading company that deal with selling and exporting industrial spare parts globally for foreign customers and companies.
Product Details:
automobile industrial spare parts
Telephone:
00905493626566
Website :
Inquire

Description:
Since 2000 the company's certification according to international standard ISO 14001 has become a process of continuous improvement in all company's branches and activities. Through the implementation of system measures filled with necessary mainly financial resources the company's management committed itself to fulfillment of appointed tasks and goals. The environmental policy of BRISK Tábor a.s. represents a documented commitment of company's management in which company's attitude toward environmental management system is defined.
Product Details:
SPARK PLUGS,GLOW PLUGS, SENSORS,CAR BATTERIES, IGNITION CABLES
Telephone:
420 381 492 233
Inquire
China HONGYANG Group Co.,LTD.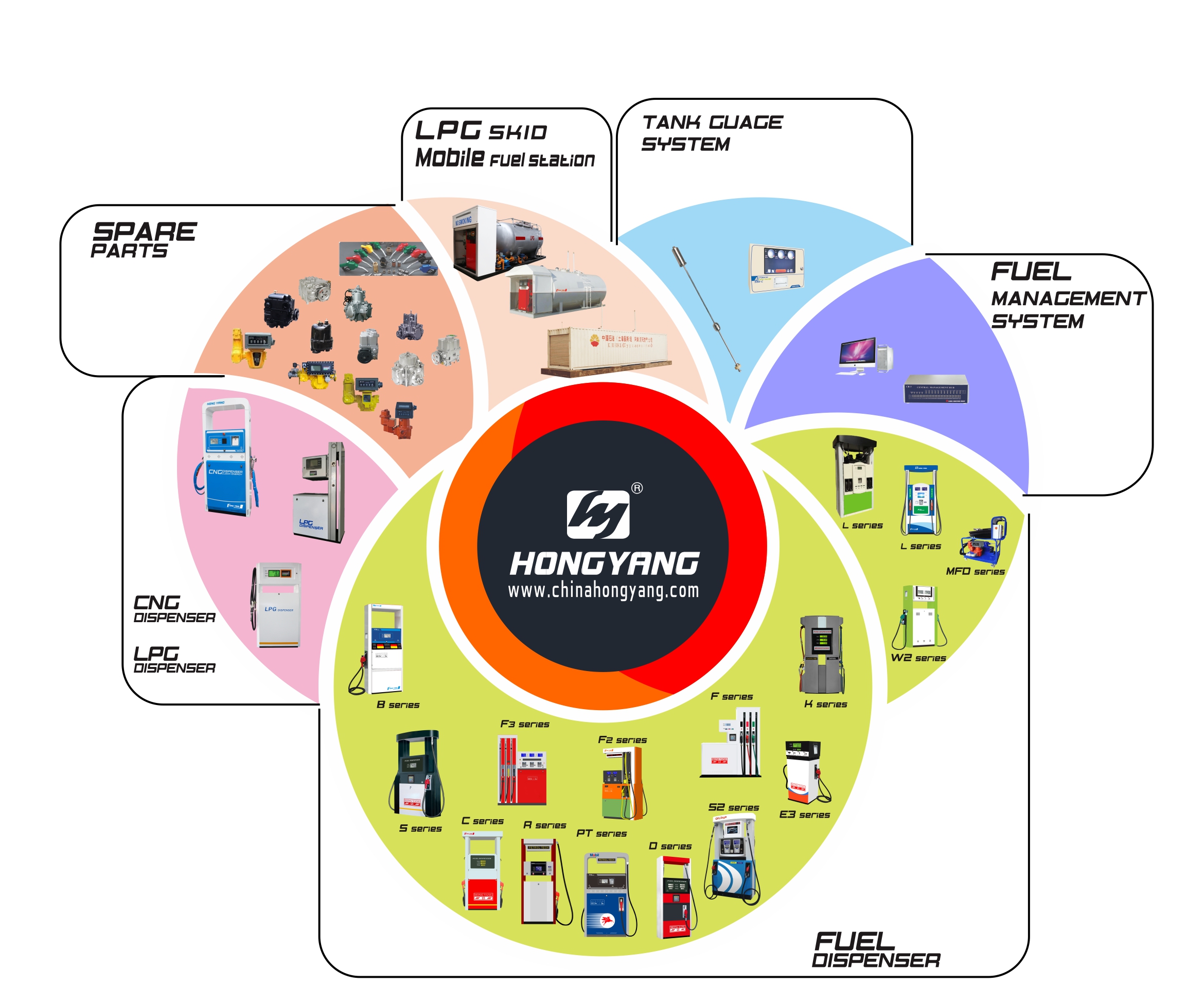 Description:
China HongYang Group. Our company is established in 1992, which is one leading manufacturer of petroleum equipment for filling station in China. Up to now, HONGYANG products have been exported to over 70 countries and well-received. Since 1992, our products have been approved by a lot of countries \' measurement certificate (like China, Europe, Russian, Philippines, Ghana, Nigeria, Kazakhstan, Kirghiz, Tanzania, Mercia etc); also gained a lot of international related certificates like ISO9001, CE, UL, ATEX, MID and OIML certification etc. HONGYANG's main products are as follows: 1). Fuel pump, Fuel dispenser, LPG dispenser, LPG Skid, CNG dispenser, LNG dispenser. 2). Components for pump , dispenser, LPG dispenser, LPG Skid, CNG dispenser, and LNG dispenser 3). Tank Truck' device 4). Industrial Pump 5). Industrial Valve 6). Electric charging pile Please visit our company website to study our products in depth. if you need any further information, welcome to contact me . We take pride in working closely with you. Hope we will build the fruitful cooperation.
Product Details:
fuel dispenser, petroleum equipment for station
Telephone:
+86-13758437111
Website :
Inquire
Information, Buyers & Projects guide for the Automotive and Spare Parts Industries