Company List for Commercial Vehicles | Page : 1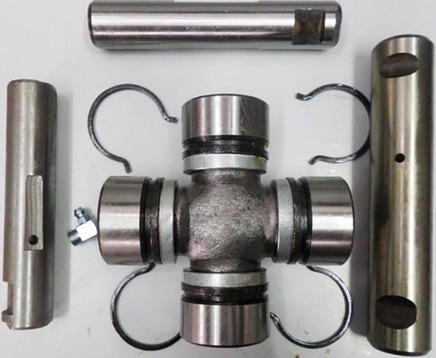 Description:
We are exporting Auto parts from India. We can be your one stop solution for all your auto parts needs.
Product Details:
We are exporting auto parts from India.
Address:
NEW DELHI INDIA.
Telephone:
+91 11 9213794230
Website:
b2b4exp@gmail.com
Inquire
ALLIED TRANSMISSION & GEARS PVT LTD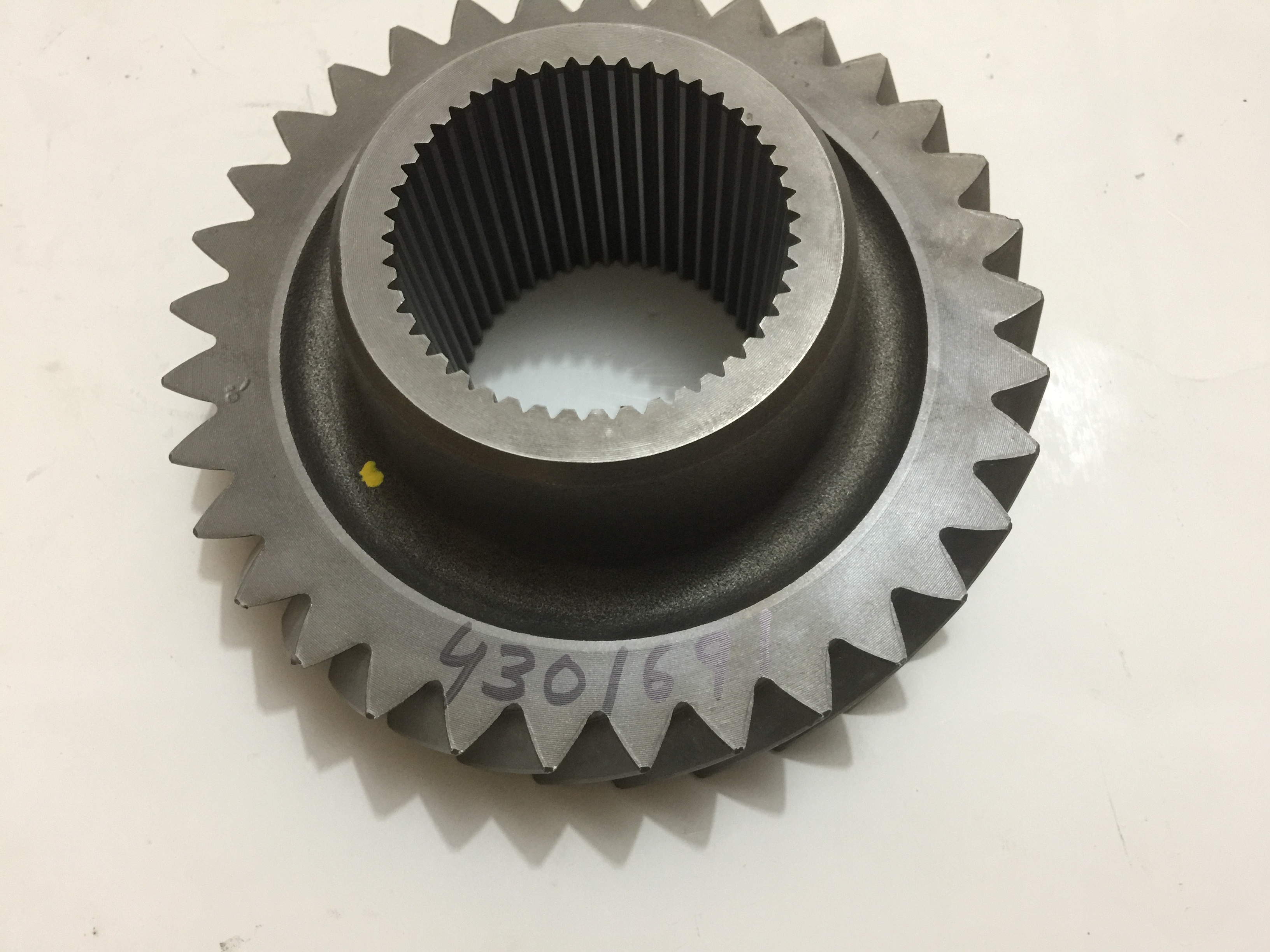 Description:
MANAUFACTURERS OF TRANSMISSION GEARS AND SHAFTS FOR Z F , MERCEDES , SCANIA
Product Details:
AUTOMOBILE
Address:
436 EPIP ZONE KUNDALI HARYANA 131028 INDIA
Website:
vijay@alliedtransmission.in
Inquire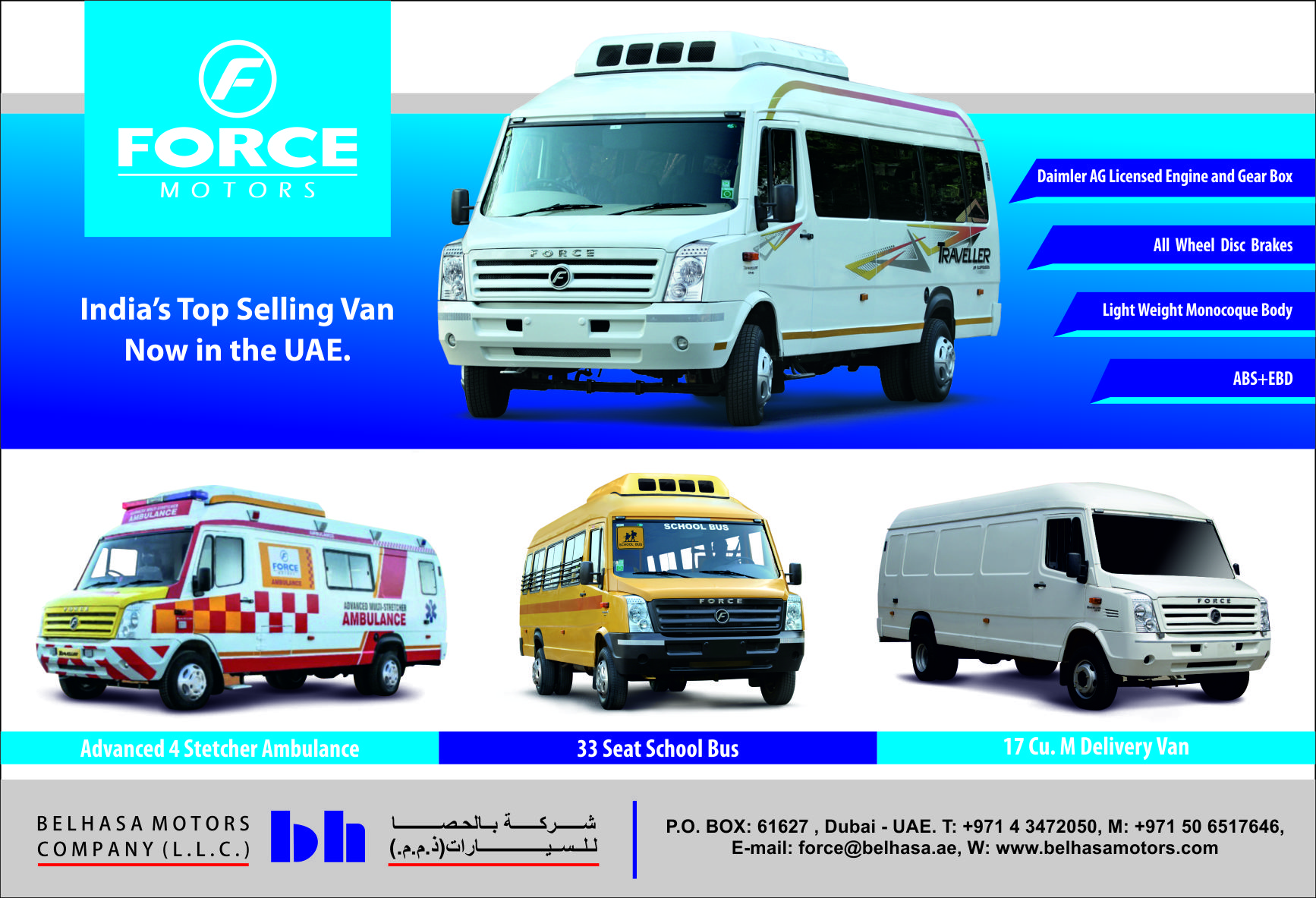 Description:
We are a Dubai based business group with wide ranging interests in Construction, Engineering, Trading, Automotive, Travel and others.. Within the Automotive business we are the exclusively distributors in UAE for vehicle manufacturers in China and India.
Product Details:
AUTOMOBILES
Address:
PO BOX 61627 DUBAI UAE
Website:
force@belhasa.ae
Inquire
Information, Buyers & Projects guide for the Automotive and Spare Parts Industries