Company List for Transportation Vehicles | Page : 2

Description:
AMNEN is a manufacturing company for automotive electrical parts. All the products are made in Thailand. 100% quality guaranteed.
Product Details:
Headlight switch, on-off switch
Website :
Inquire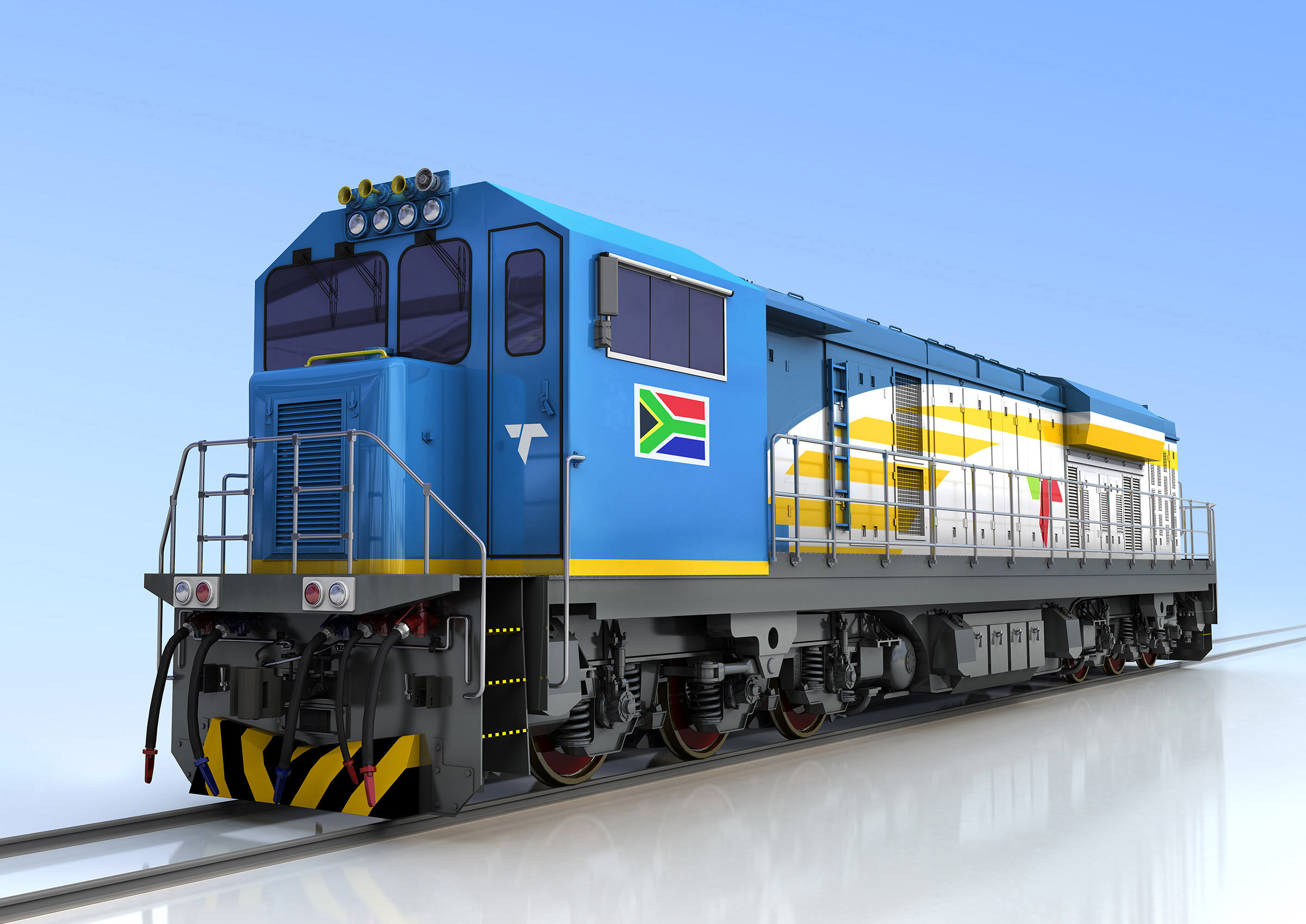 Description:
Small batch Wholesale distributor of USA made - auto parts , diesel locomotive parts and motorcycle parts.
Product Details:
imported parts from the USA
Website :
www.boiserail.com
Inquire
CHONGQING HUILONG CULTURE AND MEDIA CO.,LTD

Description:
With the transfer of the world manufacturing, Chinese motorcycle industry developed rapidly, nearly hundreds of motorcycle enterprises export tens of thousands of motorcycles each day. Chinese Minibikes, ATVs, Play karts and Scooters are exported to more than 180 countries and regions. Therefore, Chinese motorcycle industry becomes more and more important in the international market, and such huge industry will bring you more and more business opportunities. In this way, CHINA MOTOR is a window to interpret wonderful Chinese motorcycle products and reveal Chinese motorcycle technology development; and also the indispensable info platform for you to accurately grasp the business opportunity and expand the sales achievements.
CHINA MOTOR mainly focuses on the needs of oversea readers, having columns such as Info , Chinese Enterprises , Products Show , Motorcycling . It illustrates the situation of Chinese motorcycle industry in a real, timely and reliable manner to world readers, and satisfies the different needs of readers with reliable figures, fresh info, and colorful content to the largest extent.
Product Details:
motorcycle products
Telephone:
86-23-68960918
Inquire
Information, Buyers & Projects guide for the Automotive and Spare Parts Industries