Company List for Oil value Lubricants | Page : 15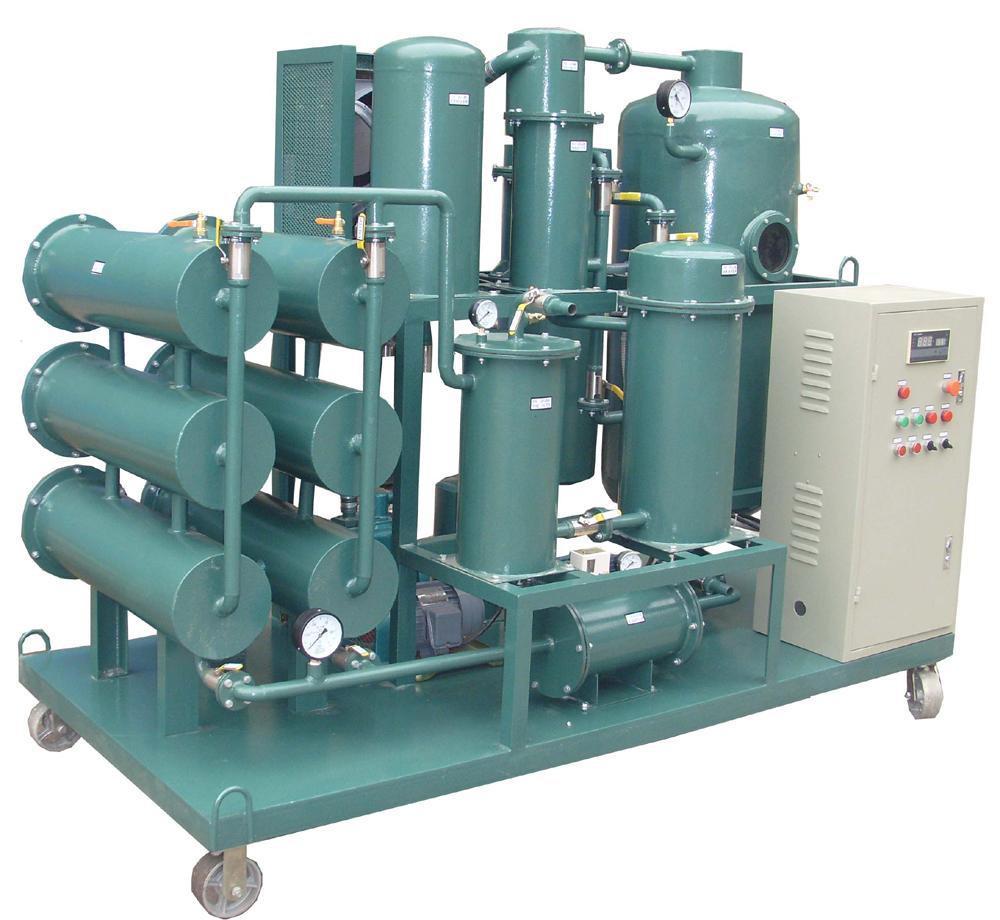 Product Details:
FILTRATION AND LUBRICATION
Website :
Inquire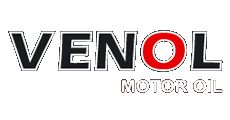 Description:
The Venol Motor Oil - Founded in 2002 as a limited liability company with headquarters in Ladbergen (Northern Germany). From the beginning of its activity, the company placed emphasis on producing lubricating oils and products from the vehicle chemistry of the highest quality. In order to implement the above-mentioned efforts in fact, offered the company since early 2003, their recipients, the whole range of products to which are sold under the Venol -Markenzeichen. the use of new production technologies in 2004 has helped to make can be made ​​by Venol new generation products and offered to customers. Their quality can Venol in competition with the leading brand producers of lubricating oils , fluids, and car care products to be successful.
Product Details:
LUBRICANTS, ENGINE OIL, MOTOR OIL, GEAR OIL, HYDRAULIC OIL, INDUSTRIAL OIL, ANTIFREEZ, BRAKE FLUID & GREASES
Telephone:
0049 (0)335 401 44 01
Website :
Inquire

Description:
Omnicomm is one of the leading developers and manufacturers of highly accurate fuel consumption monitoring equipment and fleet management solutions, operating globally on the basis of its own technologies in transport telematics. Omnicomm, an international high-tech industrial company, is one of the leading developers and manufacturers of fleet management and fuel monitoring systems for various fleet management needs. The company is known for over 16 years of expertise in transport telematics with a strong focus on developing proprietary solutions in fuel consumption monitoring.
Product Details:
fuel tank of the vehicle
Inquire
Information, Buyers & Projects guide for the Automotive and Spare Parts Industries