Company List for Oil value Lubricants | Page : 14
Description:
Texol Lubritech is one of the largest manufacturers of oils, lubricants and greases and they come with over 25 years of experience in the field. Our products range includes high-performance Industrial & Automotive Lubricants and Greases, Transformer Oils, Rubber Process Oils, White Oils, Heavy and Light Liquid Paraffin as well as Petroleum Jelly. Texol Lubritech is one of the leading oil manufacturers and reliable petroleum companies in UAE. They have a state of the art facility set up in Hamriyah Free Zone Sharjah, where they manufacture a range of speciality oils and lubricants. Texol Lubritech FZC offers a very wide range of oils, fluids and greases to meet the needs of the automobile industry. They have engine oils which help reduce wear & tear, extend engine life and improve fuel efficiency, gear oils for manual and synchromesh transmissions of automobiles and earth moving equipment, to shock absorber oils, brake fluids and lithium base greases with excellent structural, oxidation & thermal stability. Texol is undoubtedly one of the best oil companies in UAE. Texol range of industrial oils, greases, lubricants and petroleum are designed to meet the specific requirements of various industries and operations be it general engineering, steel, textile, cement or sugar. Texol products are made to international quality, making it one of the best lubricant companies in UAE. The emphasis of Texol has always been on product purity, cooling efficiency, better insulation properties, aromatic contents, and are made to withstand any extreme weather conditions, making us the best petroleum companies in the United Arab Emirates!
Product Details:
TRANSFORMER OILS, WHITE MINERAL OILS, AUTOMOTIVE OILS & GREASES, INDUSTRIAL OILS & GREASES, RUBBER PROCESS OILS
Telephone:
+9716 512 3000
Website :
https://oilcompaniesindubai.wordpress.com/
Inquire
THE WAXPOL INDUSTRIES LTD

Description:
The Waxpol Industries Ltd. has four manufacturing plants in India and we have bigger plans for the future. Our State of the art plants are equipped with modern technology and high tech equipments in order to match up with increasing demands as of companies products. Adequate and complete facilities have been developed and plants and branches are synchronized with ERP software to carry out business of different disciplines.
Product Details:
Lubricants, Automotive Apperance, Greases, Brake & Clutch Fluid, Rubbing Compound
Inquire
TOP 1 Oil Products Company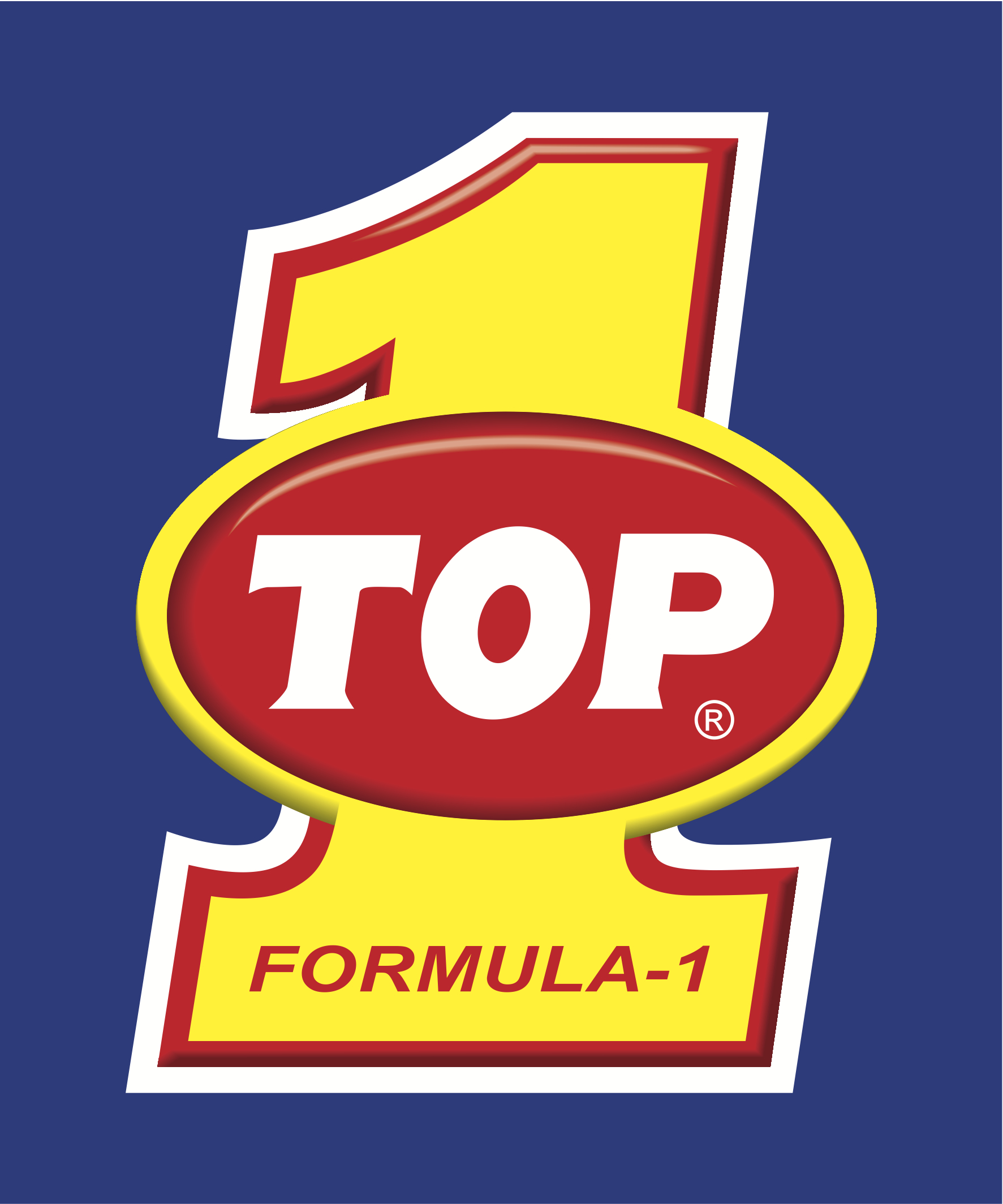 Description:
High quality racing motor oil lubricants made in the U.S.A. Wide product range including Synthetic, Semi Synthetic and Conventional lubricants for Passenger Cars, Motorcycles, Heavy Duty trucks, Transmission and gear oil, greases and more.
Product Details:
Motor Oil Lubricants
Website :
Inquire
Information, Buyers & Projects guide for the Automotive and Spare Parts Industries