Company List for Commercial Vehicles | Page : 3
JINAN DONGYE INTERNATIONAL TRADE CO., LTD.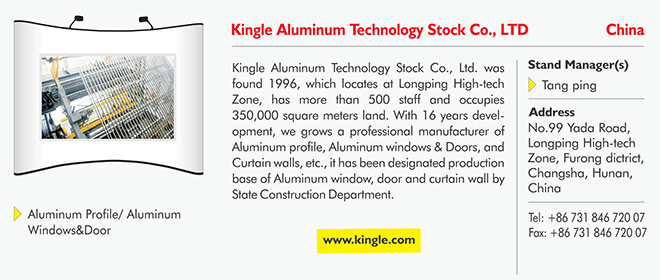 Product Details:
Heavy Duty Truck Parts and offering construction machinery parts
Telephone:
86 0531 85737909
Website:
2745764074@qq.com
Inquire
Description:
suppliers of DAF and other trick parts
Product Details:
TRUCK PARTS
Telephone:
+ 44 1772 621321
Website:
info@leyland.co.uk
Inquire
Marshalls (East Africa) Limited
Description:
Marshalls is one of the leading automotive companies in East Africa for over 66 years.
Product Details:
automotive cars
Address:
Marshalls Hse, City Centre, Koinage street P.O. Box 30366-00100, Nairobi.
Inquire
Information, Buyers & Projects guide for the Automotive and Spare Parts Industries